Partners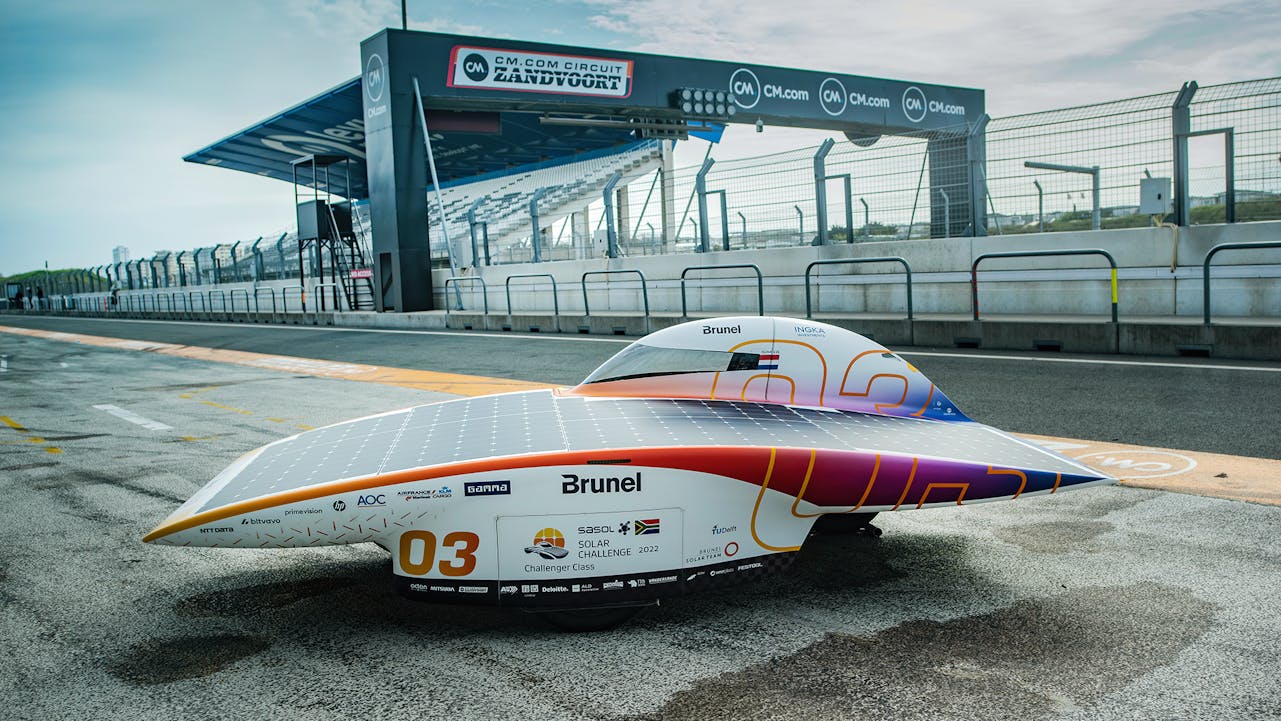 We work with the best partners in their respective fields in order to built the best possible solar car. Each of them excels in either sustainability or innovation but many in both. Together we can make a difference and push both fields.
Diamond partner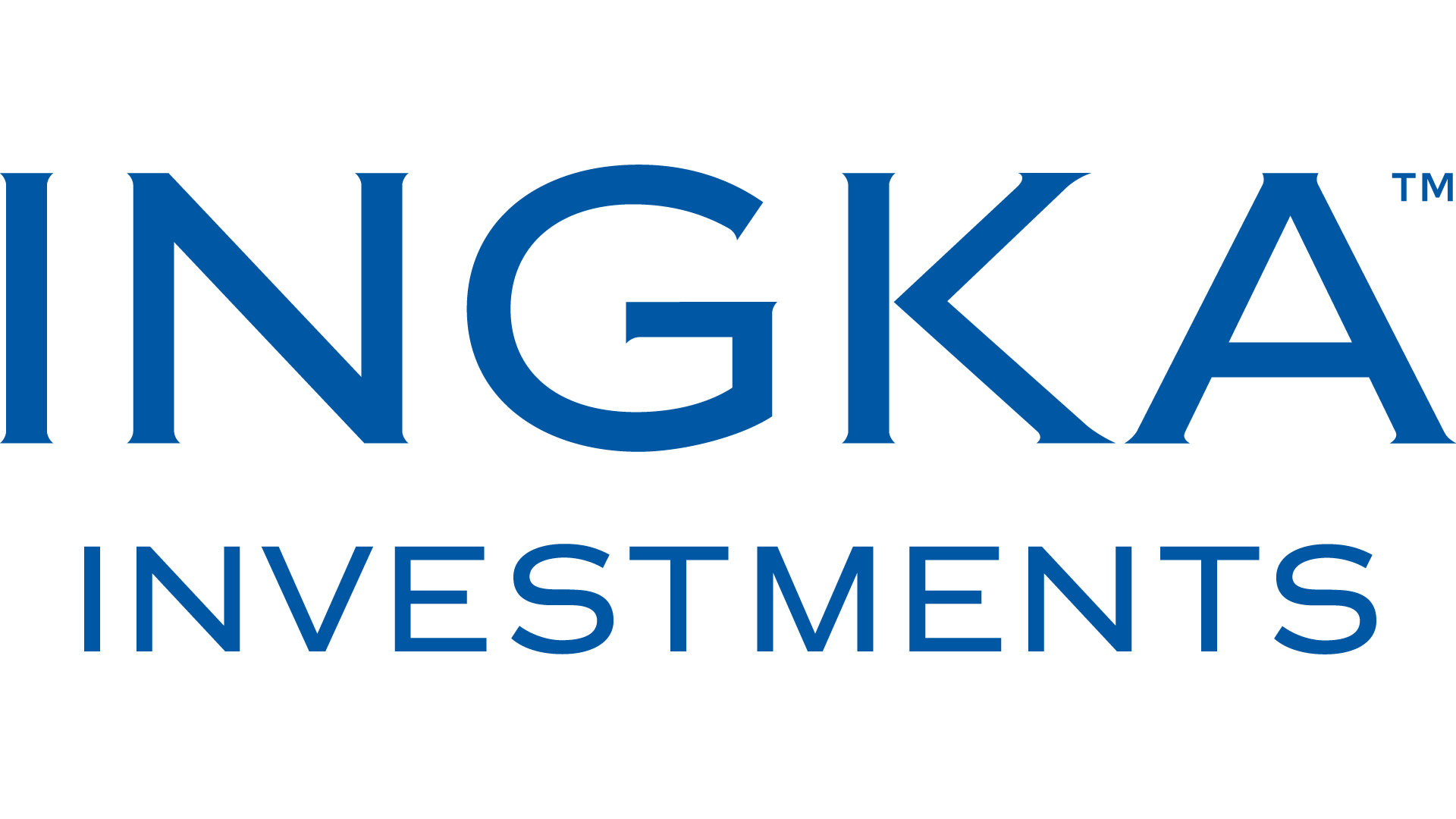 Investing with impact
We invest with impact, generating lasting financial returns while demonstrating positive impact for our customers and the environment. We invest for the generations to come, creating a better everyday life for the many.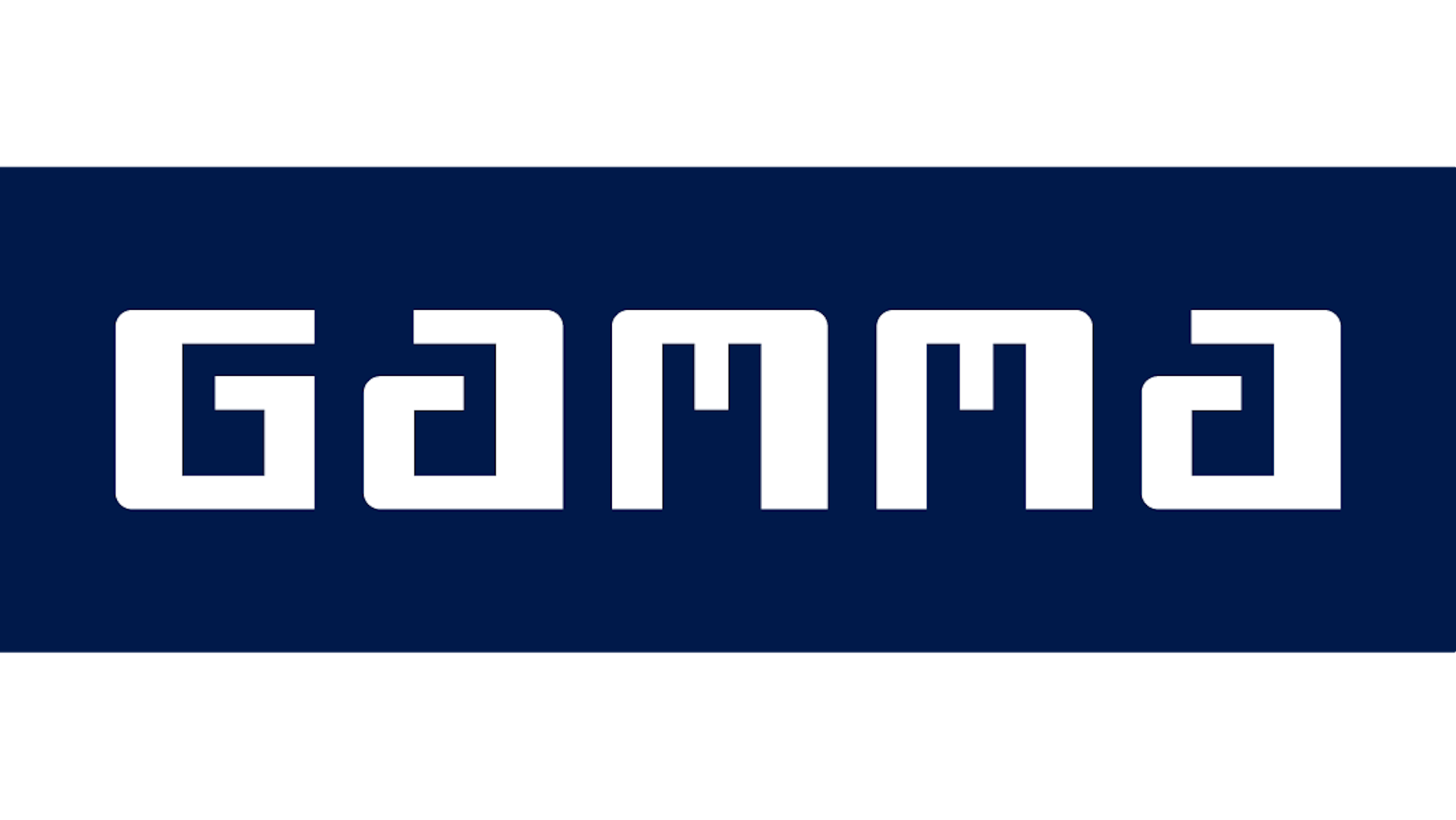 Build your sustainable future
With a shared passion for engineering, Gamma supports our sustainable mission as they strive for corporate social responsibility. "You can always do more than you think!" is one-liner by Gamma and this is a mindset we as a team strive for every day.
Become a partner
You can grab the attention of your audience by pushing us at your exhibition stand, work with us to create interesting content or promote your sustainability proposition. We will set up a collaboration tailor made to your needs. We would love to tell you more about the benefits of partnering with us.