Meet the team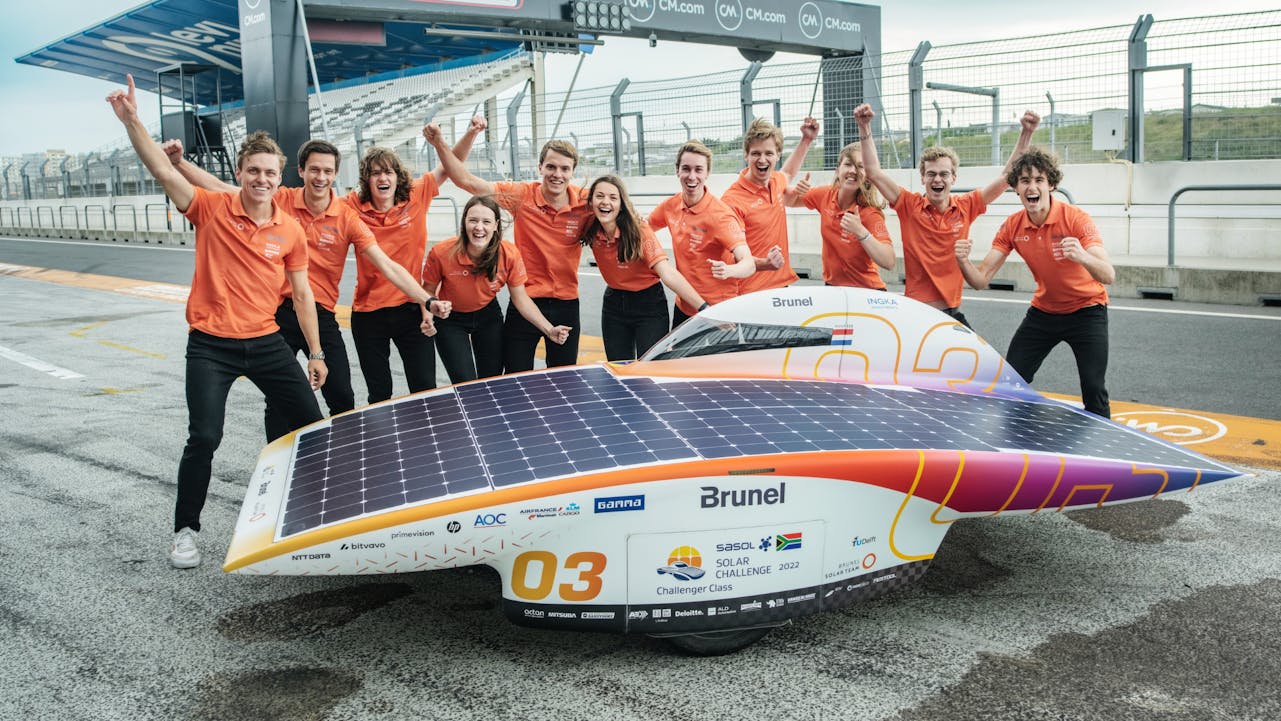 Our team consists of 11 highly motivated students with various technical backgrounds, from aerospace engineering to robotics. With this large variety of technical backgrounds, we try to push the boundaries in the field of sustainability. With our solar car we strive to inspire the world in the field of sustainability and technical innovations.
Each year we participate in various solar races which take place in South Africa or Australia. So far, we have won 7 out of 10 races in Australia and 4 out of 4 races in South Africa. This year we are going to race in South Africa, and we will try to keep up the winning streak!
Nuna 11S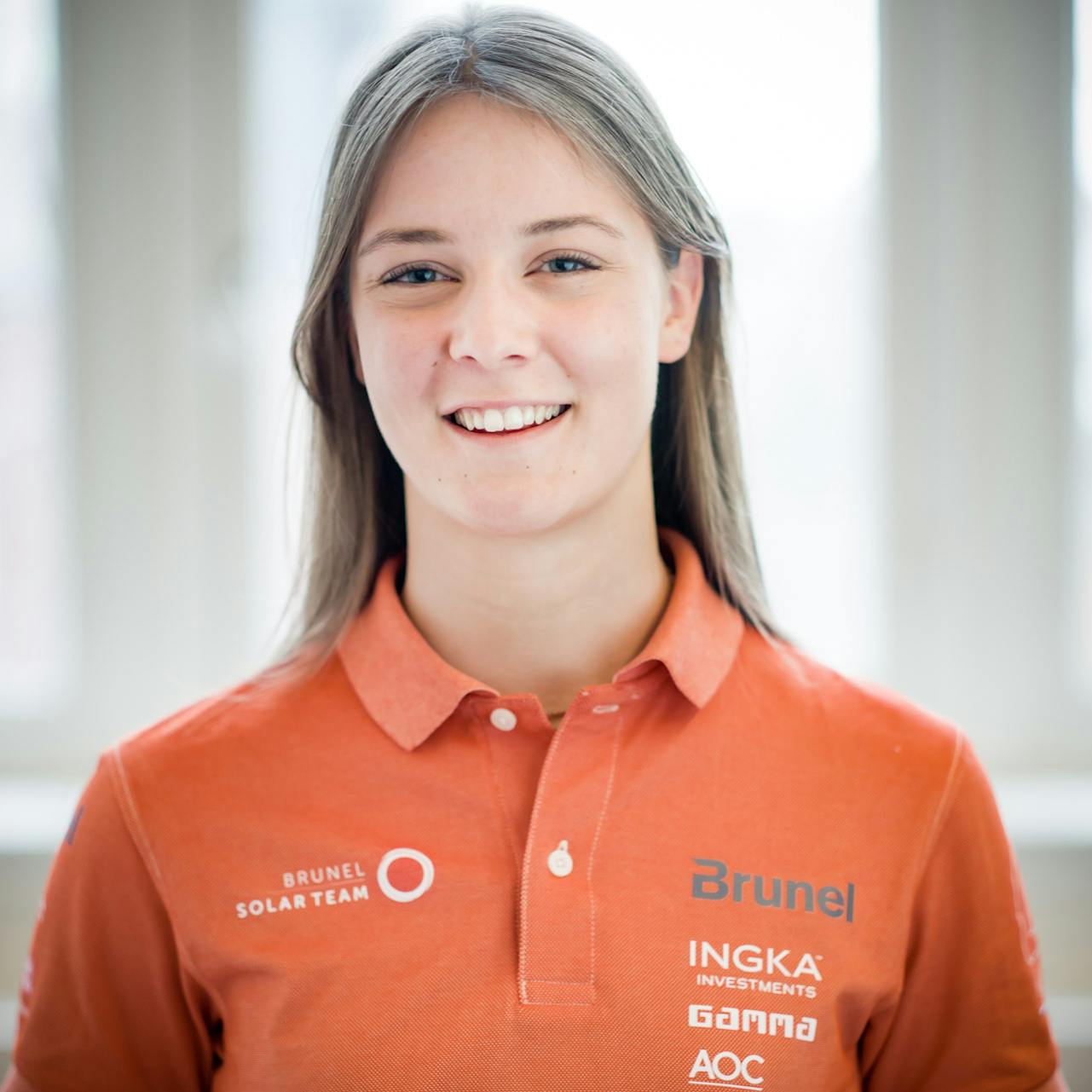 Team captain
Sanne Vilters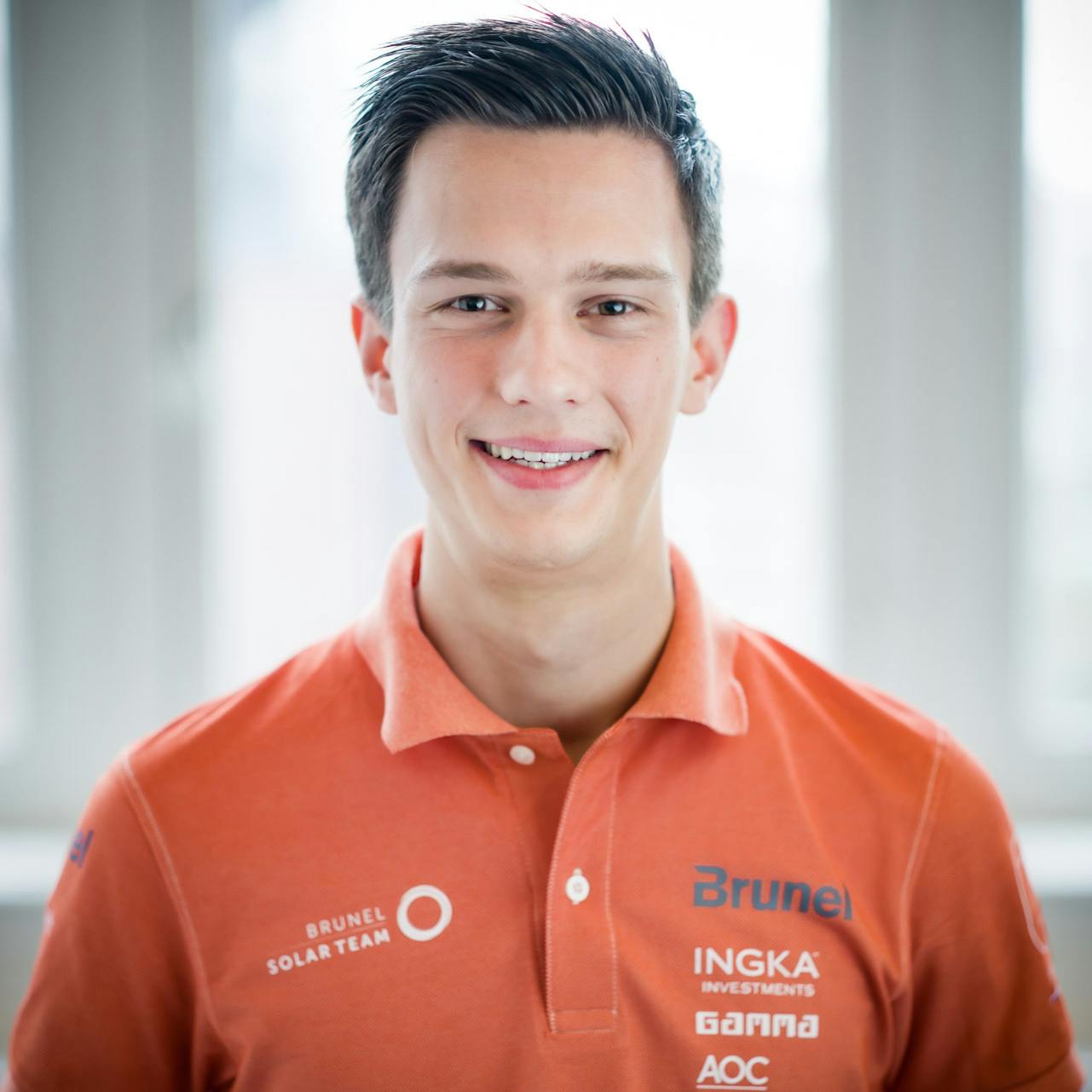 Technical manager
Lars van Keulen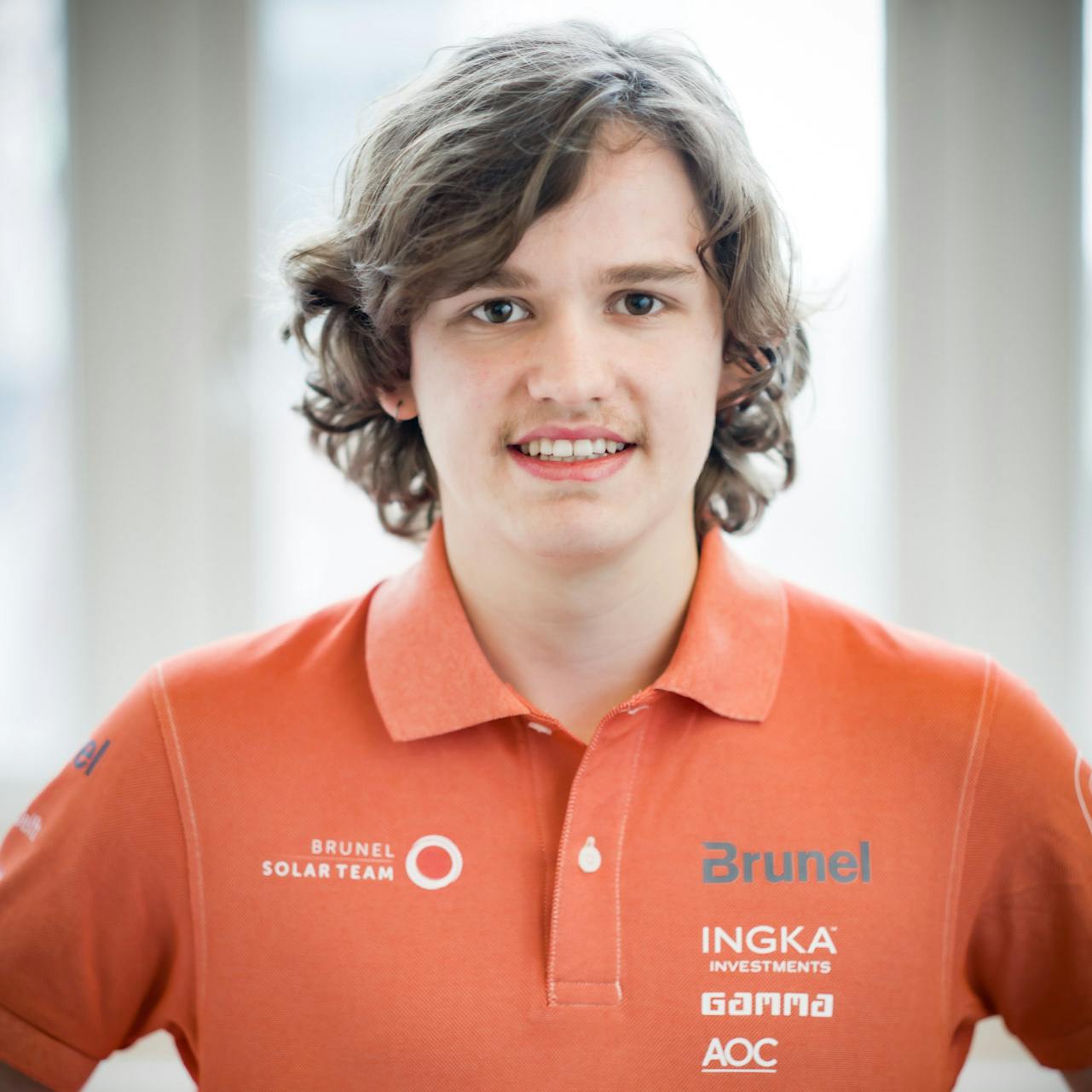 Partnerships & Public relations
Lucas Frantzen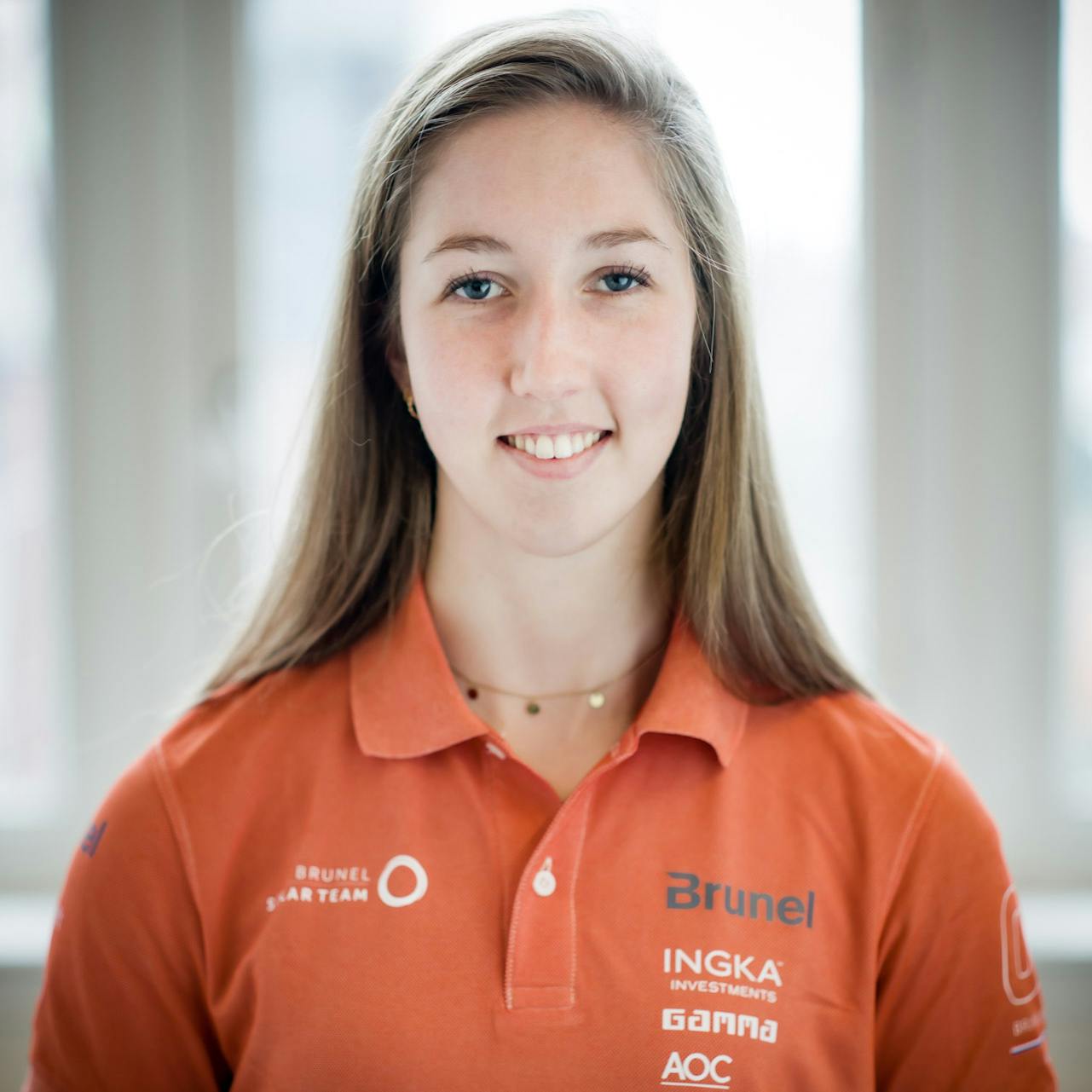 Partnerships & Public relations
Demi van Kampen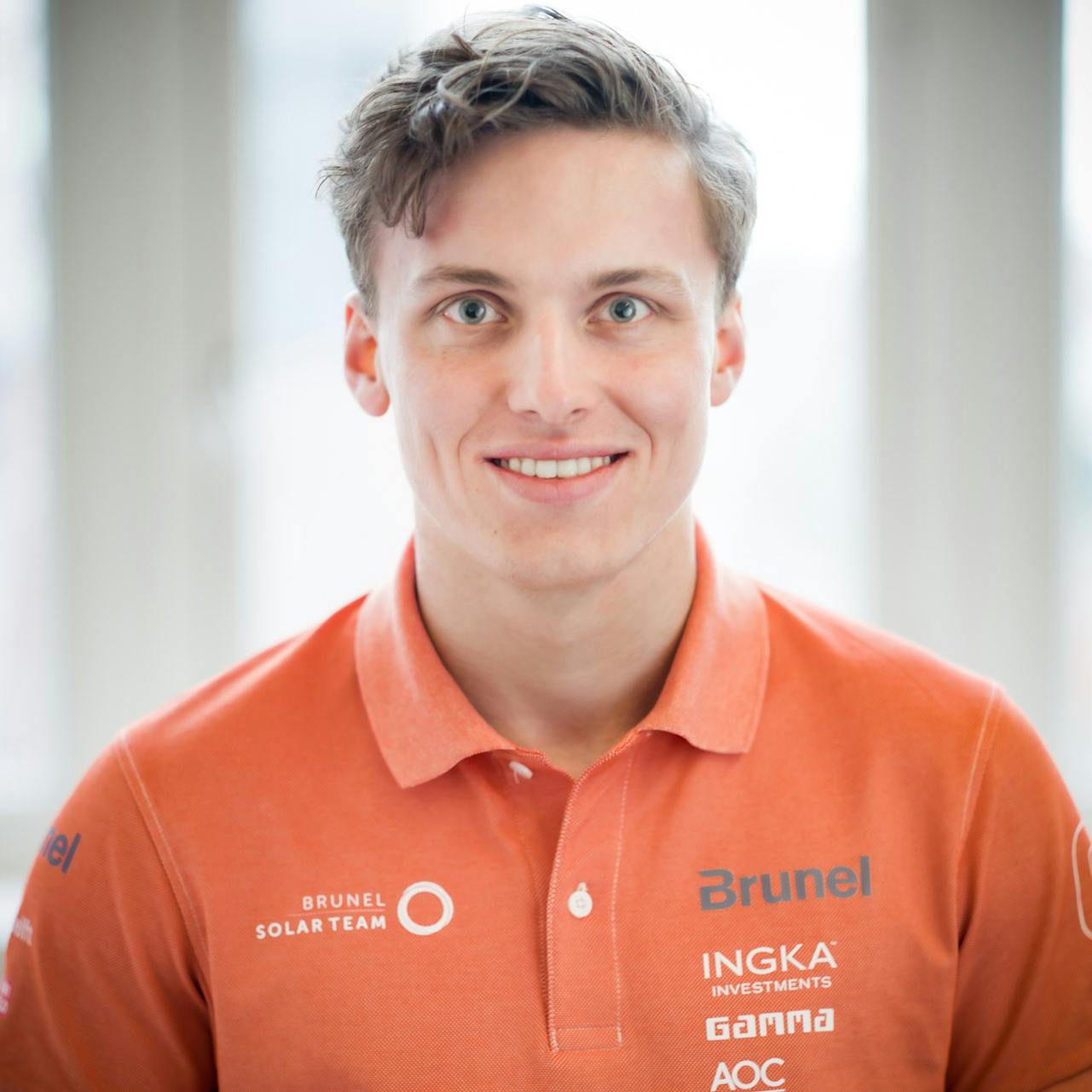 Partnerships & Public relations
Xavier van den Thillart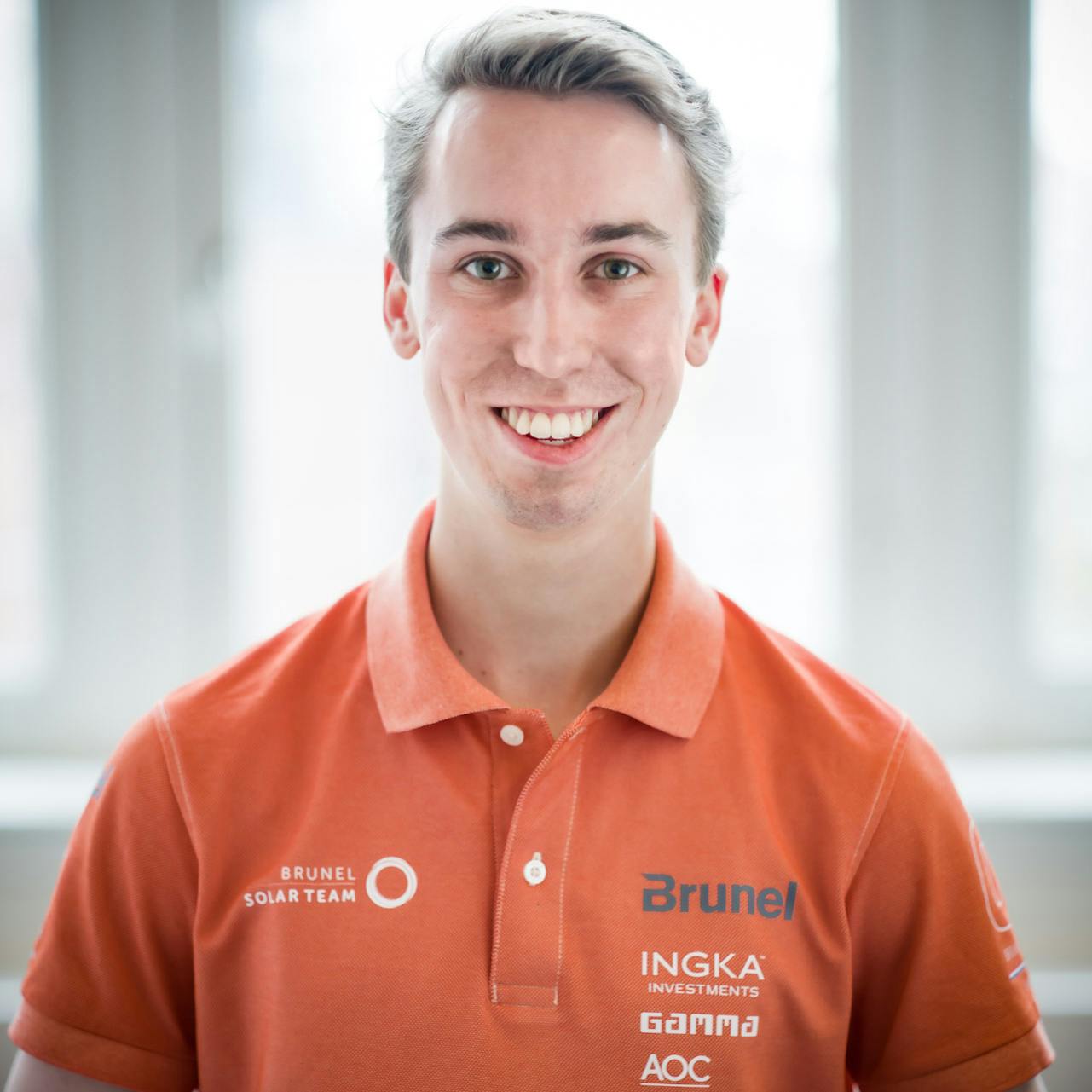 Electrical Engineer
Arun Mulder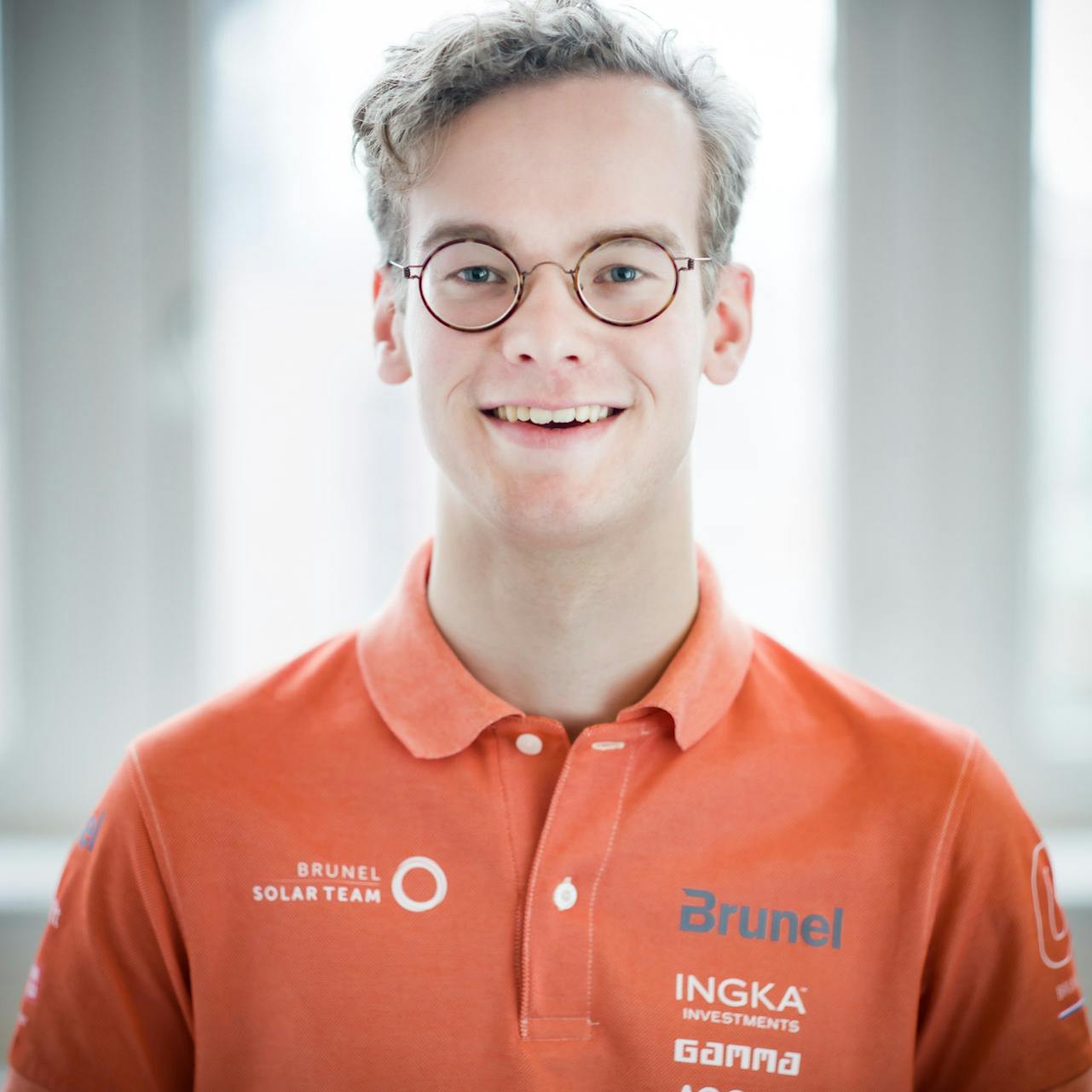 Electrical Engineer
Nathan van Beugen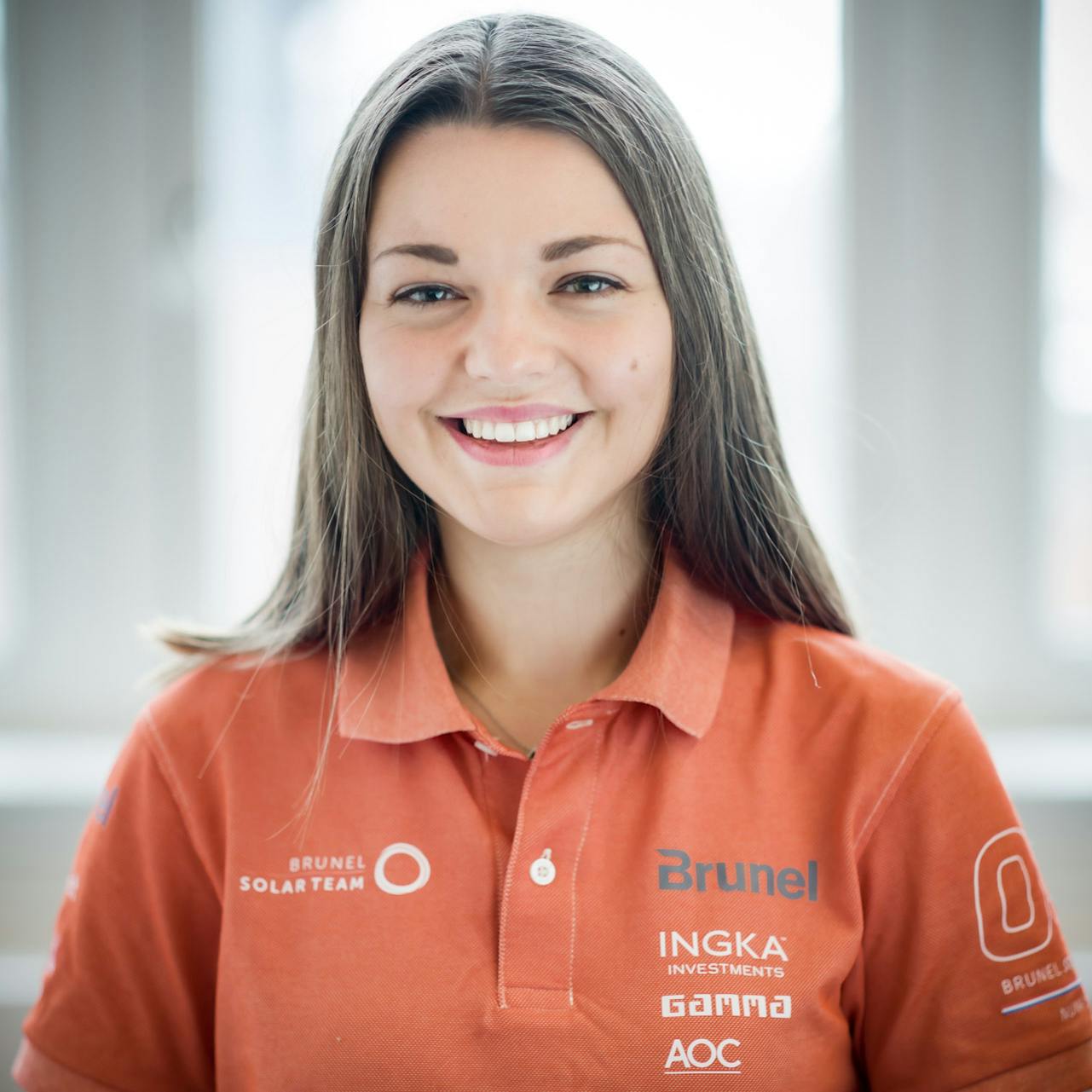 Mechanical & Structural Engineer
Aster Tournoy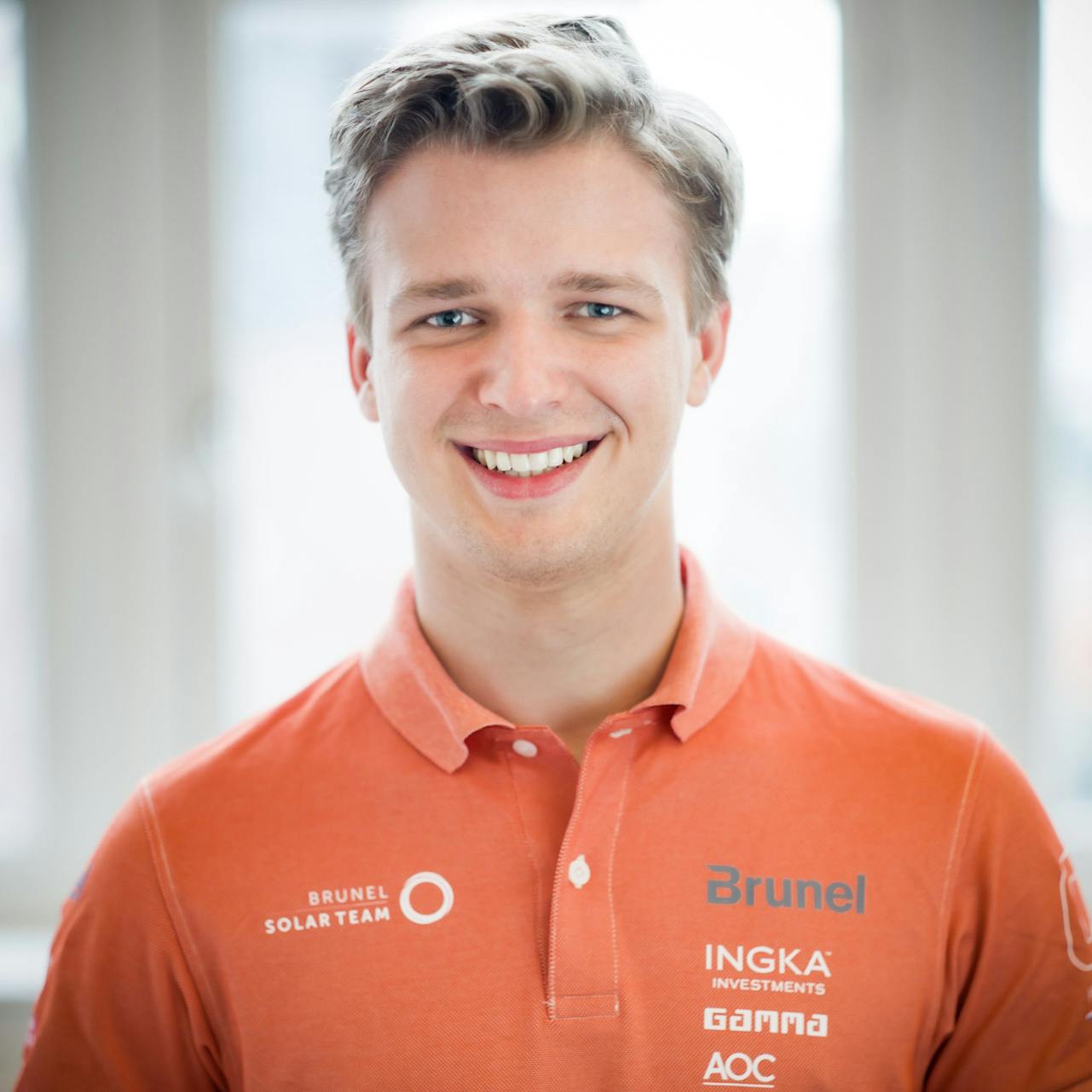 Mechanical & Structural Engineer
Laurens de Boer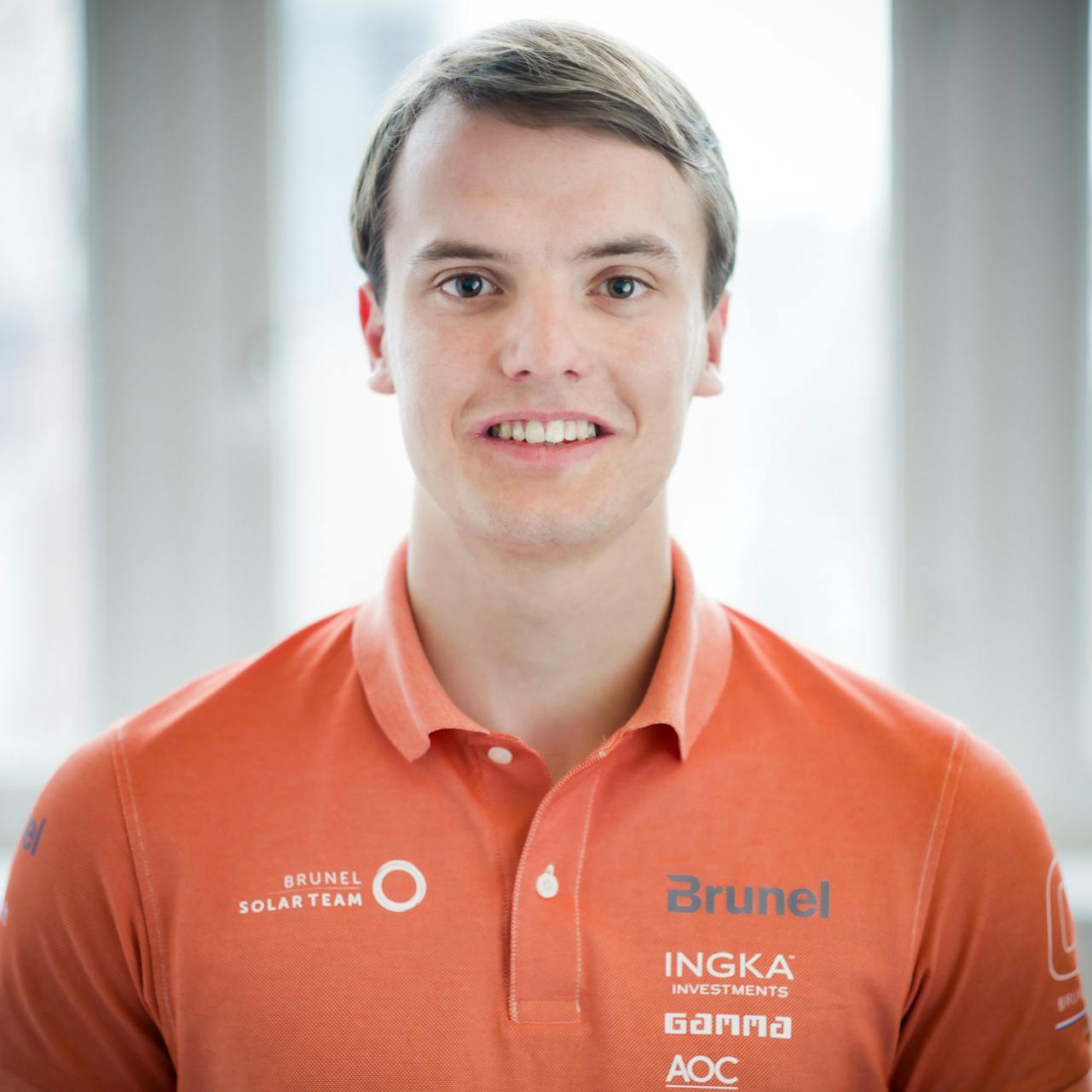 Strategist & Software Engineer
Remco Dirks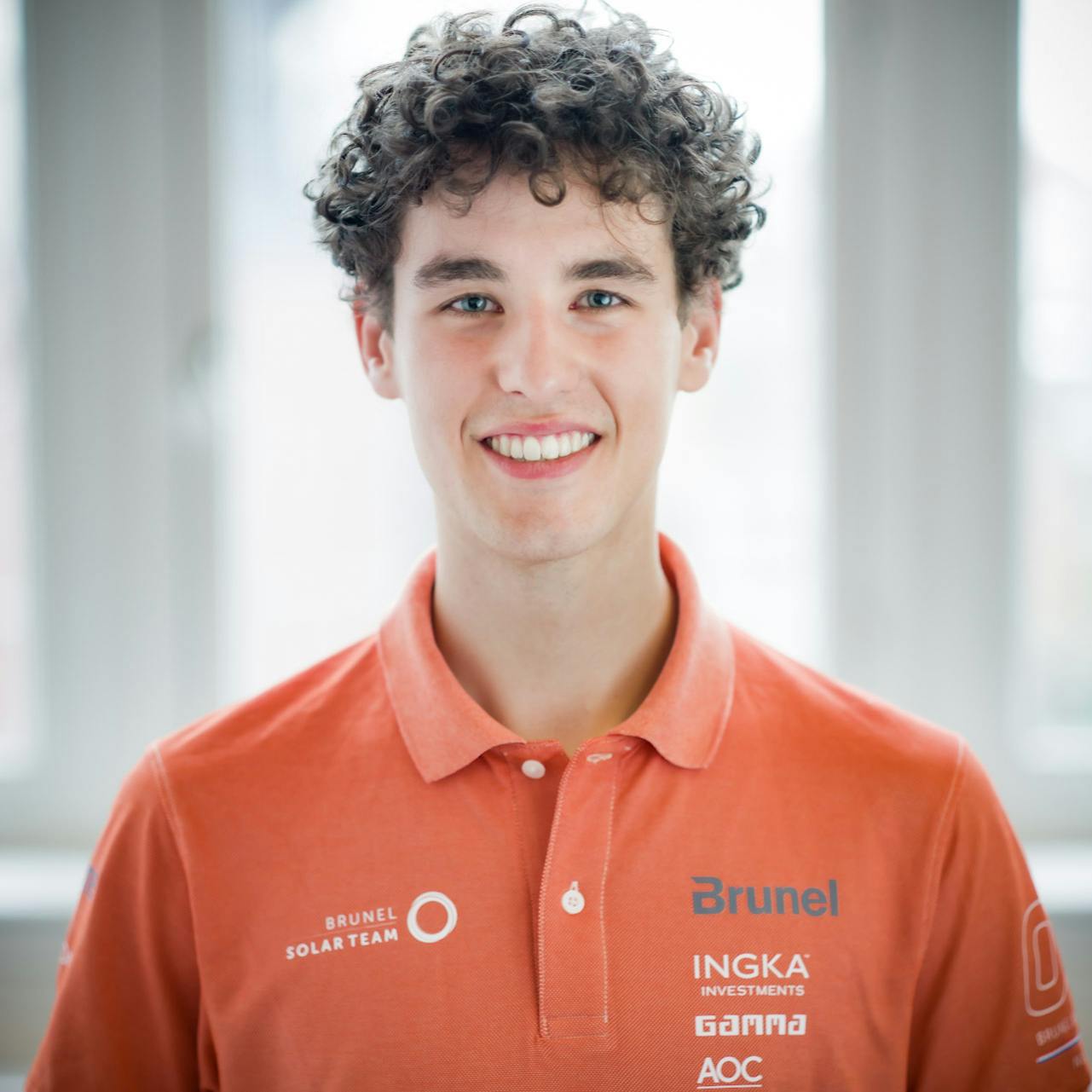 Aerodynamics Engineer
Lennard de Graaf
Ambassadors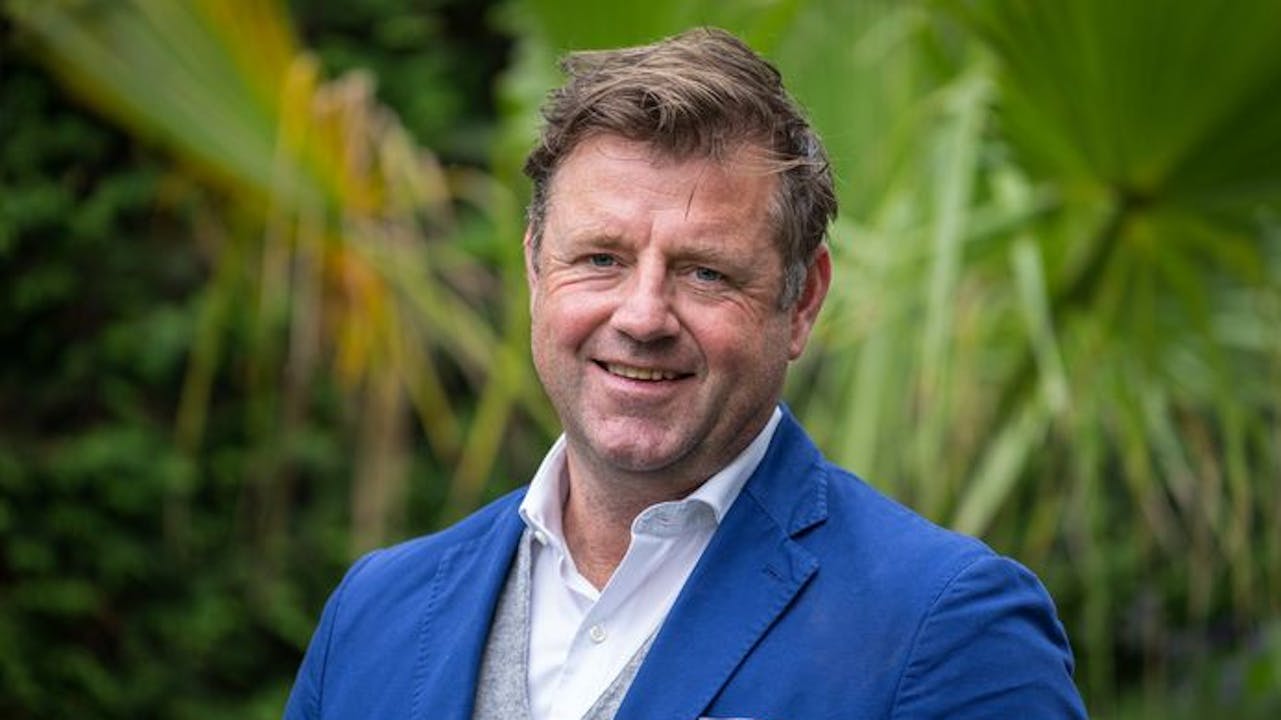 Team coach
Marc Lammers
Our team coach Marc Lammers teaches us how to think out of the box. He shows us how to collaborate more efficiently. His experience and determination help us to get that winning mentality.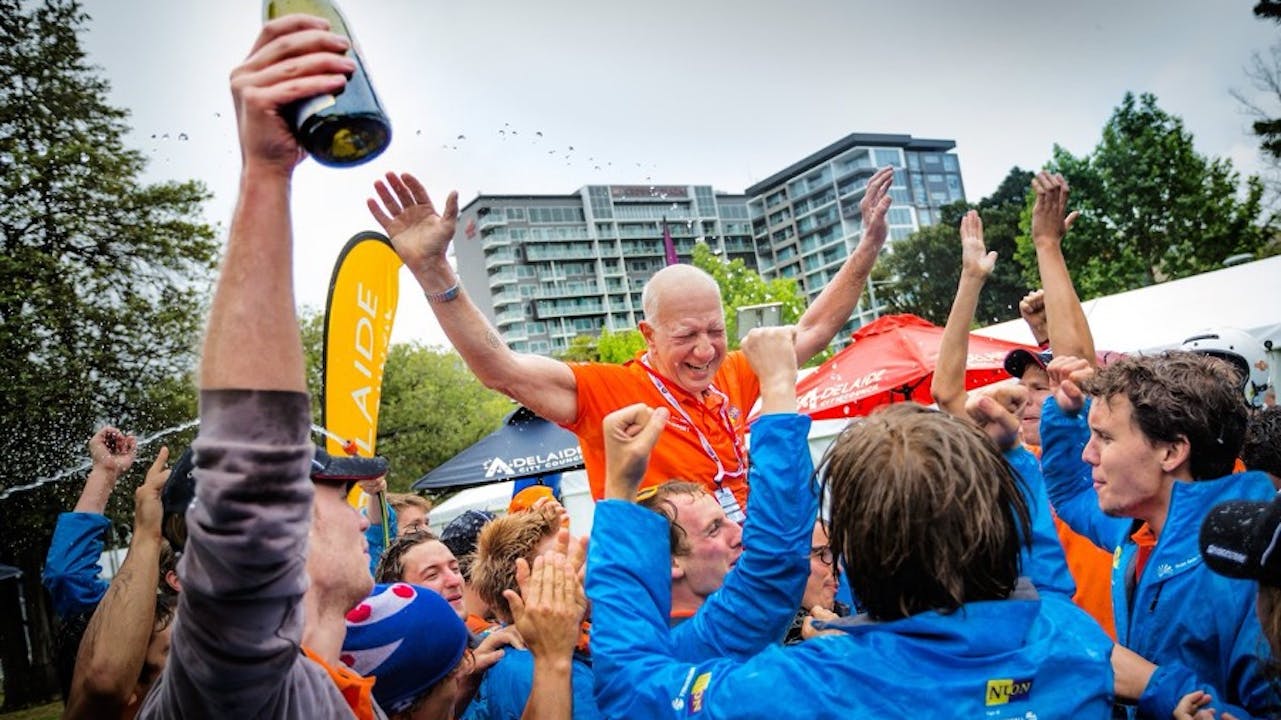 Former team coach
Wubbo Ockels
Our first team coach, Wubbo Ockels, was there from the start of the project in 1998. He helped to formulate the winning factors. The key factors to build not only a winning solar car, but also a winning team. Wubbo stayed team coach until he passed away in 2014. His legacy still lives on today.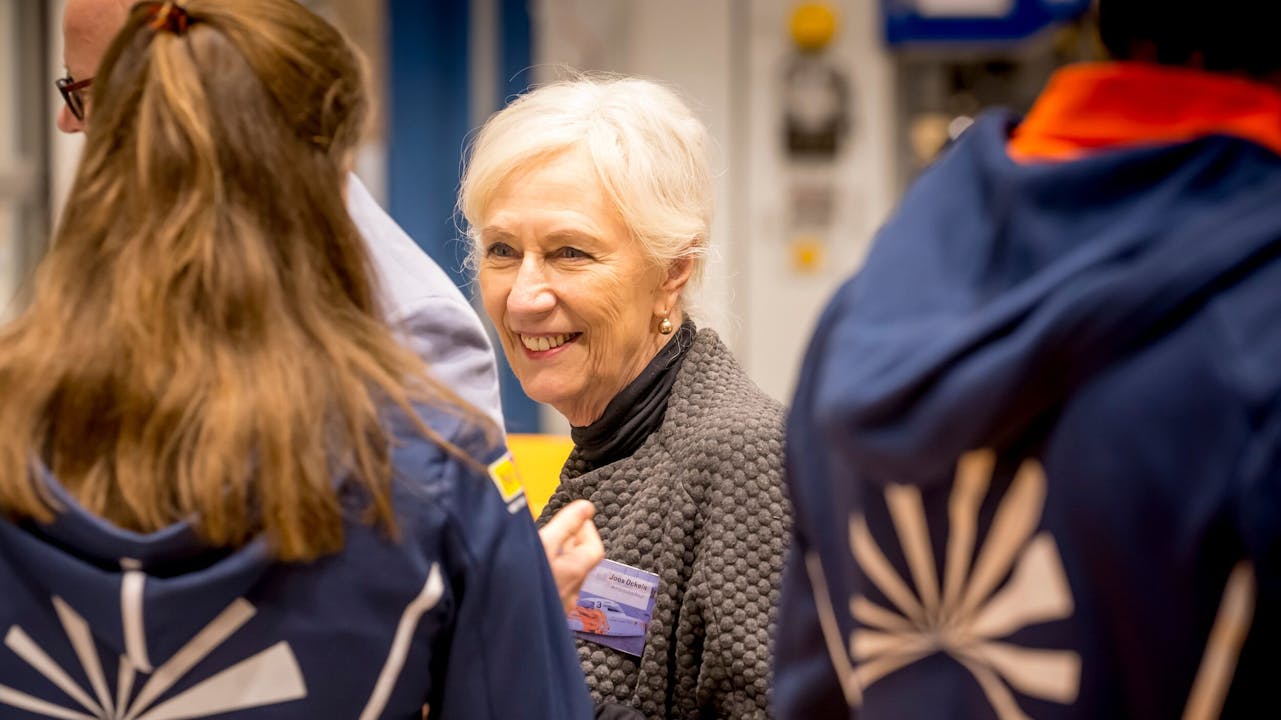 Co-Founder Happy Energy Foundation
Joos Ockels
Joos is the wife of Wubbo Ockels and has been a part of the Nuna family for many years. She joined many of our solar races and was a support from very early on.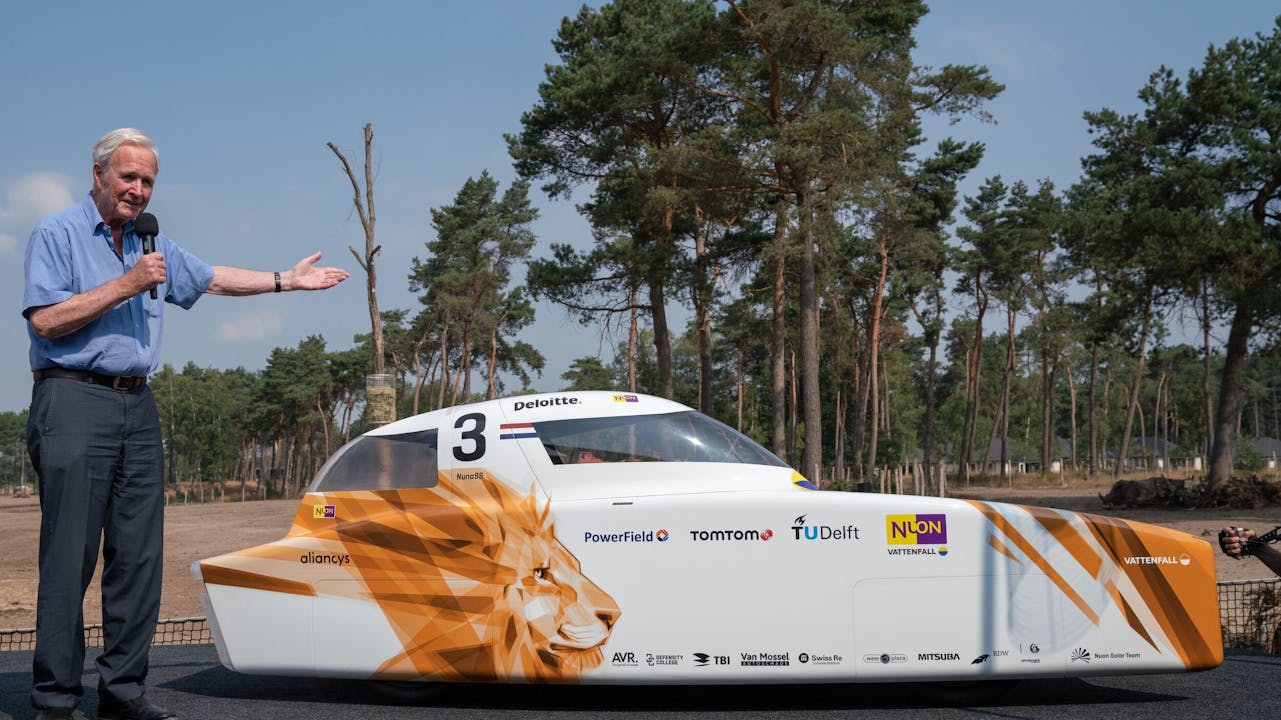 Physicist, Former Politician and Writer
Jan Terlouw
Jan Terlouw is a known advocate of actions to stop climate change and to preserve nature. In 2018 he became ambassador of our team and he revealed Nuna9S to the press.