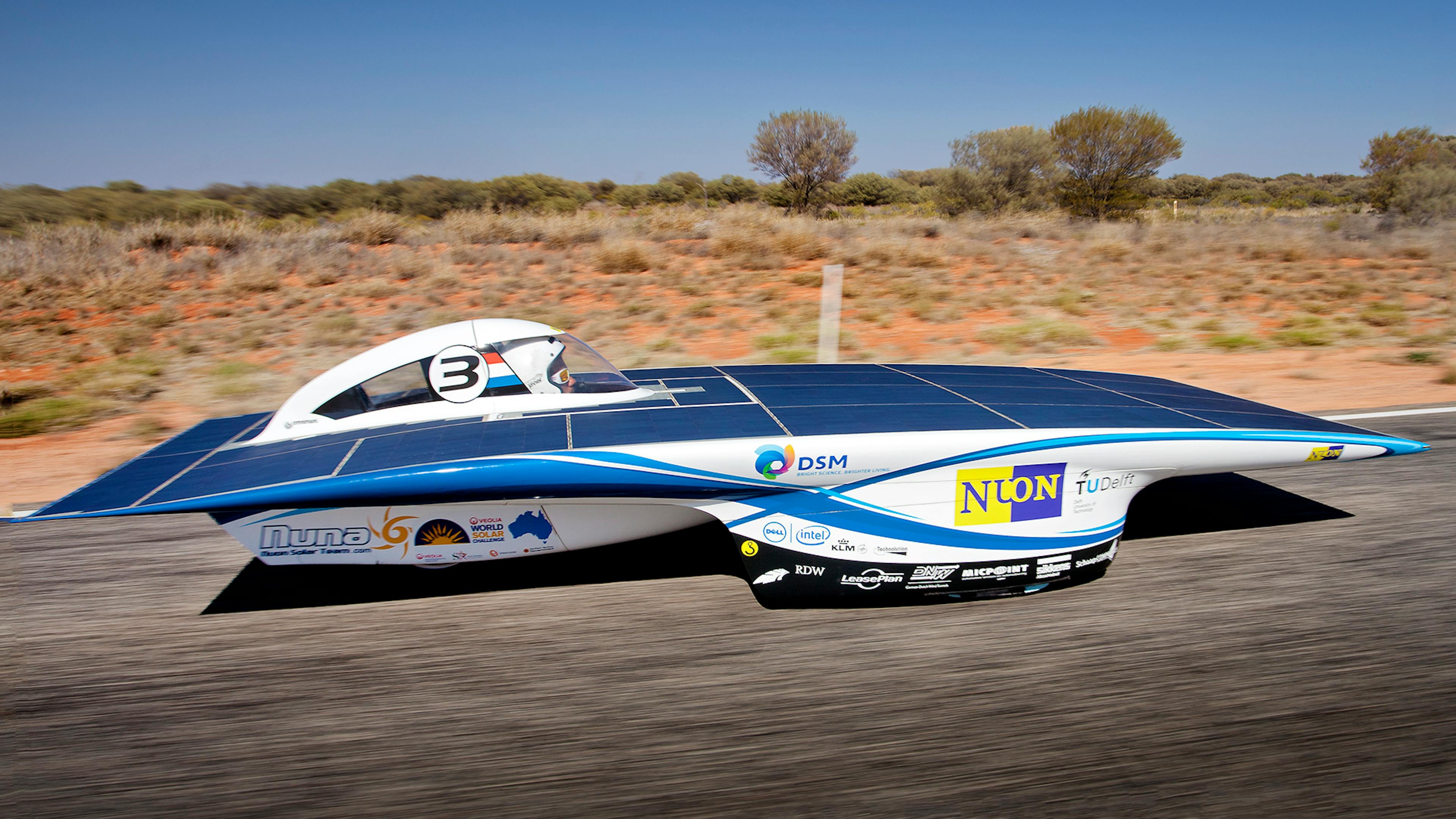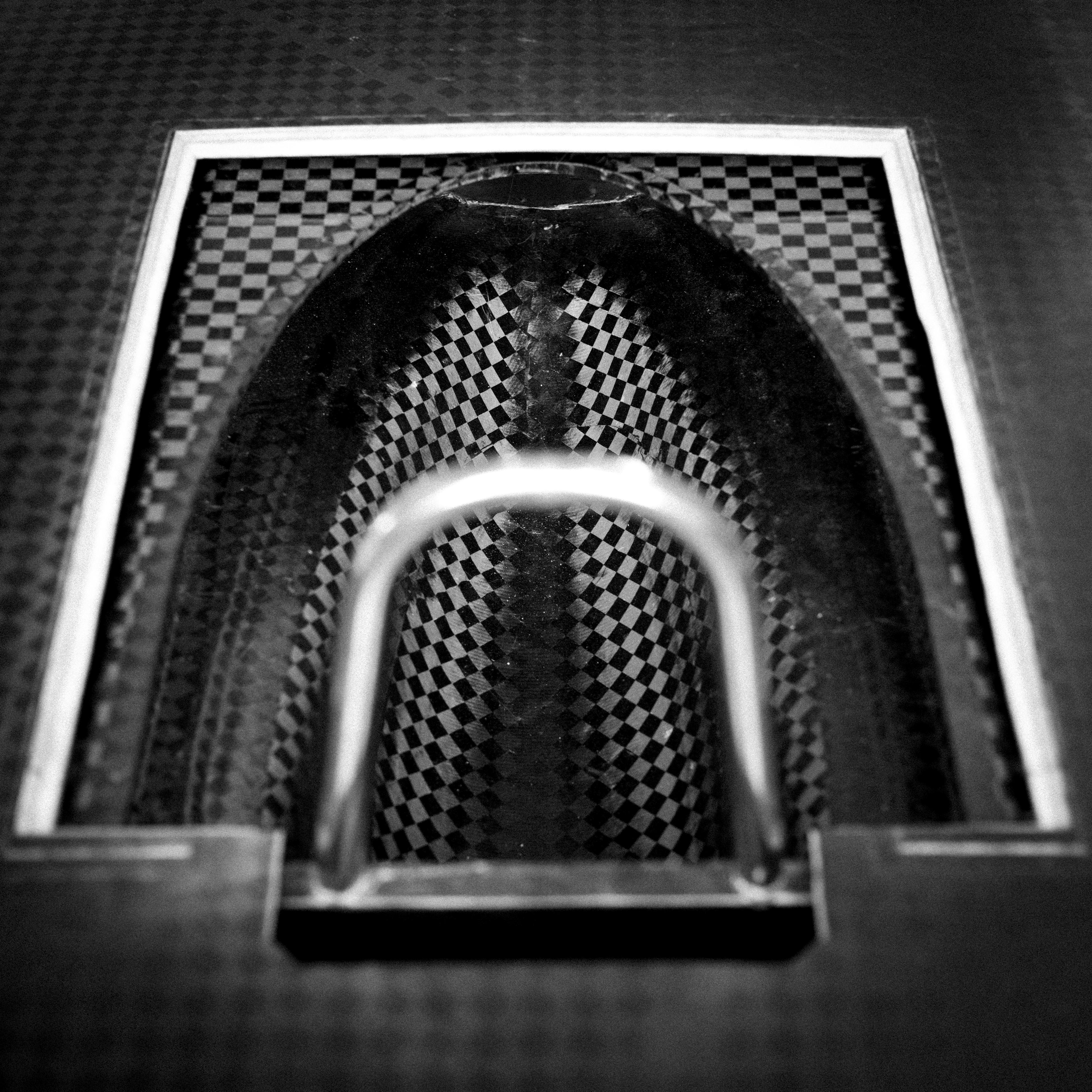 The lightest of the decade
Nuna 6 set a new weight record, weighing only 145 kilograms. This was the lightest solar car the team had built in ten years, achieved by using the lightest materials such as TeXtreme carbon fibers, also used in Formula 1.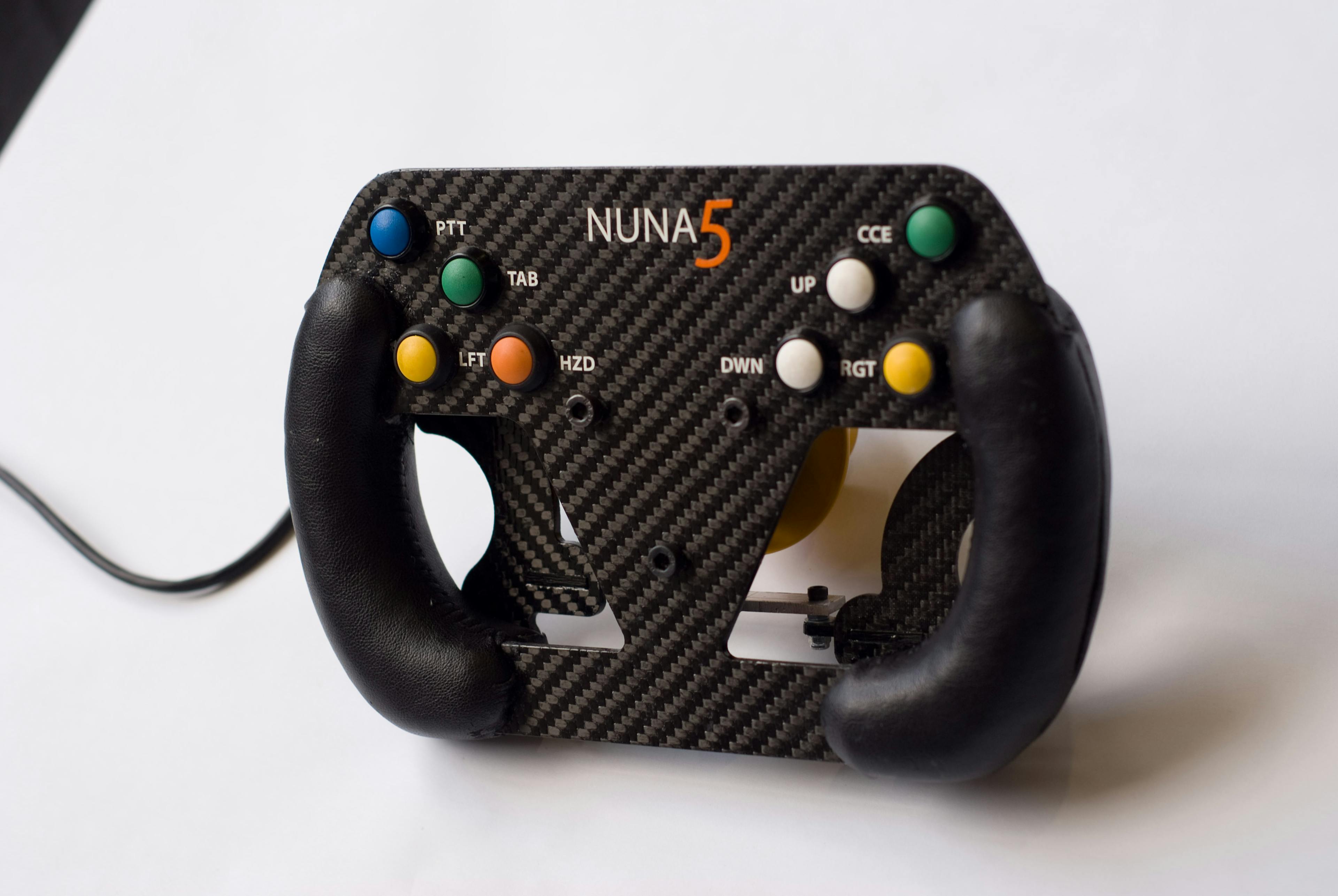 Braking on the steering wheel
Nearly all aspects of Nuna 6 are controlled using the steering wheel. The driver can accelerate, brake, control turn signals, and communicate with other vehicles in the convoy using the steering wheel.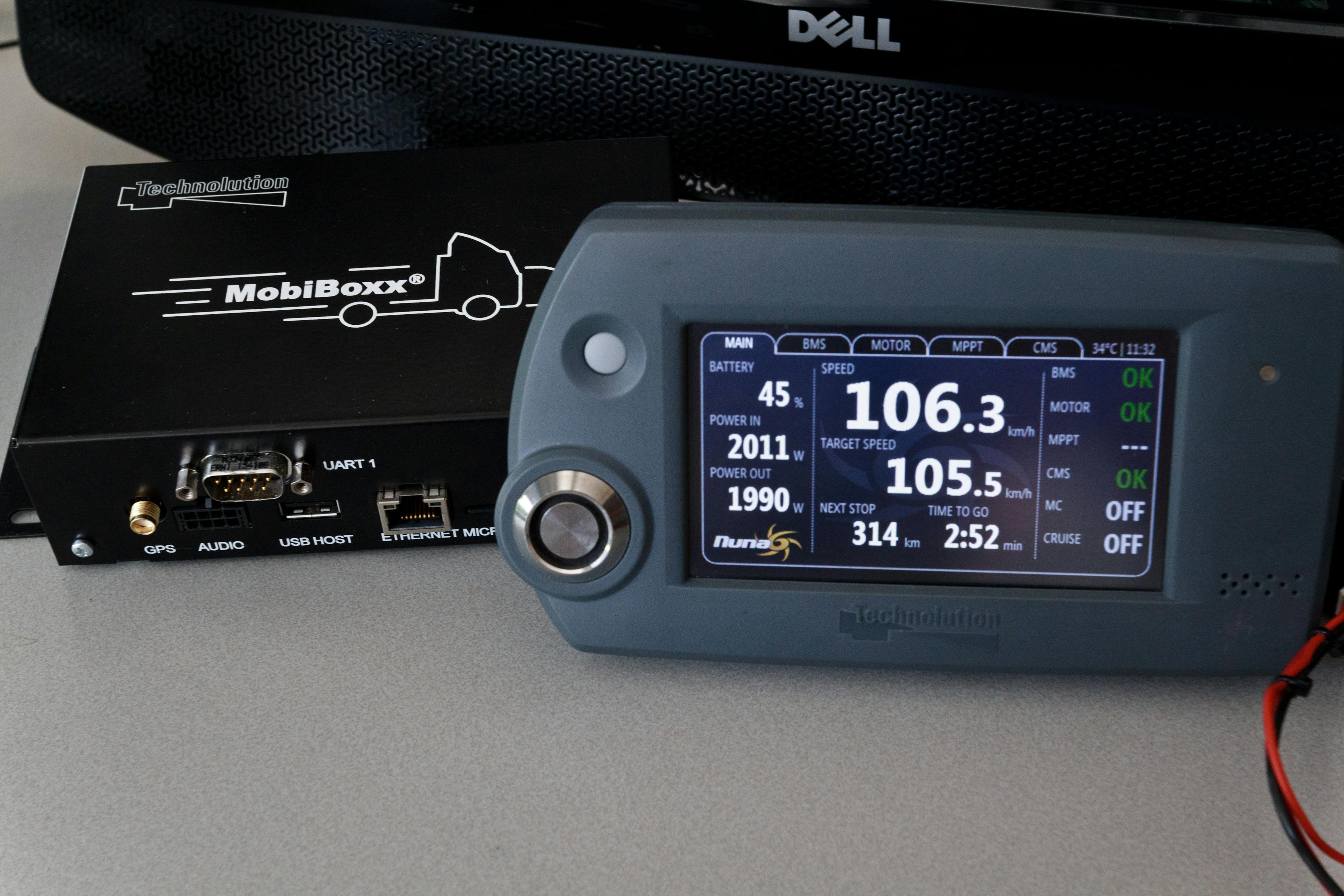 The car's brain
Nuna 6 featured a special computer called the MobiBoxx. This computer controlled the motor, processed and displayed various data on the small screen for the driver, and responded to driver inputs. Additionally, the MobiBoxx wirelessly transmitted data about the battery, motor, and solar panel to the support vehicle for monitoring purposes.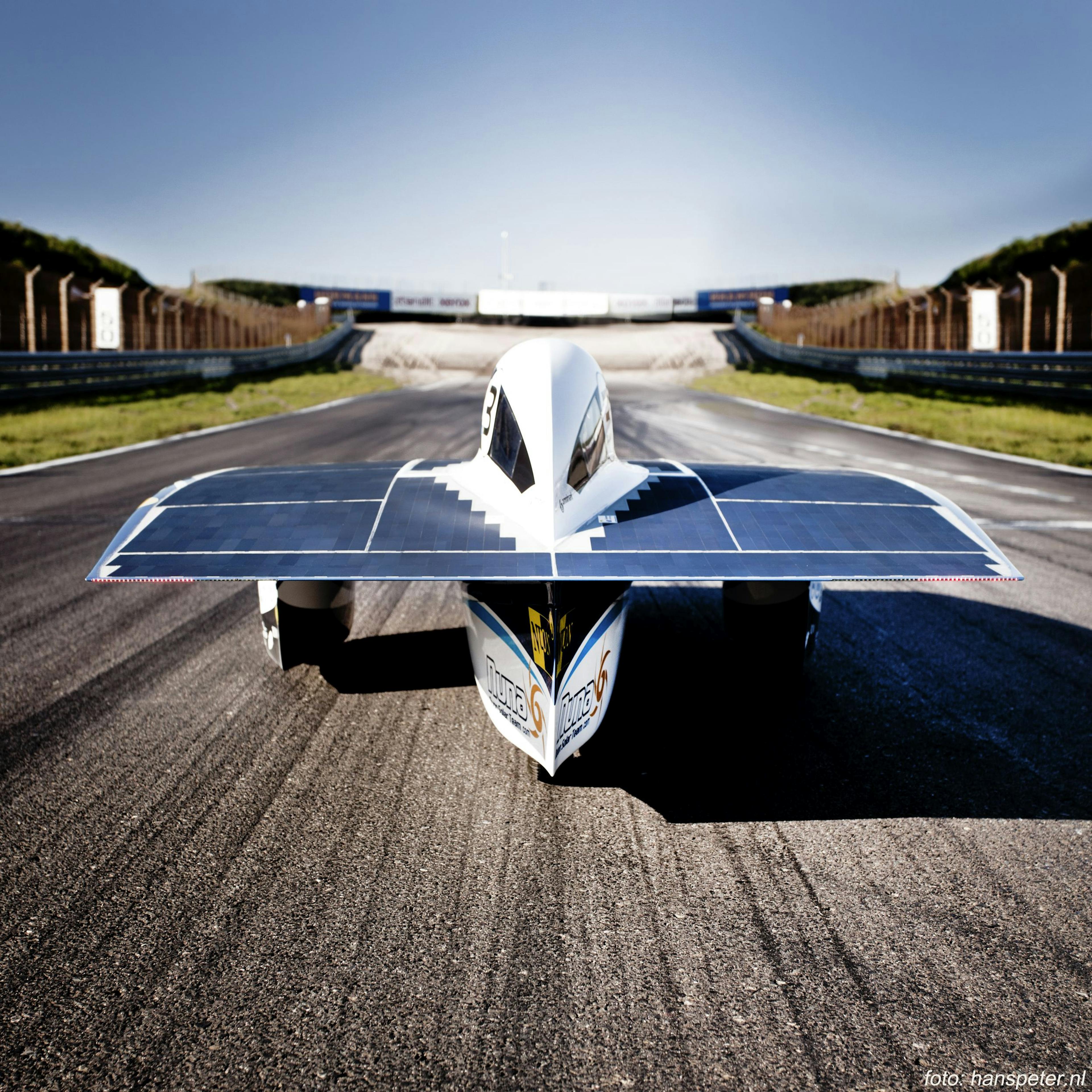 The last of its series
Nuna 6 was the final solar car with three wheels and symmetrical wheel placement. This design, with two front wheels and one rear wheel, was often referred to as "the wheelbarrow." Other designs had four wheels or an asymmetrical three-wheel setup with two wheels on one side and one on the other.
For the first time in the World Solar Challenge's history, the race was stopped. Nuna 6 had barely started when it faced extreme weather conditions.
Bushfires surrounded the racecourse, and thick smoke limited the driver's visibility. As a result, the race was halted. Nuna 6 remained parked for a day until the race resumed. Ultimately, Nuna 6 secured second place after a close race against Japanese and Michigan teams.
This year, the team had two coaches: Wubbo Ockels and television personality Rob Kamphues. Rob Kamphues documented the team's preparations and the race for a documentary. It was unusual for someone from outside the team to drive Nuna. Normally, and still to this day, the drivers are team members who have designed and built the car themselves.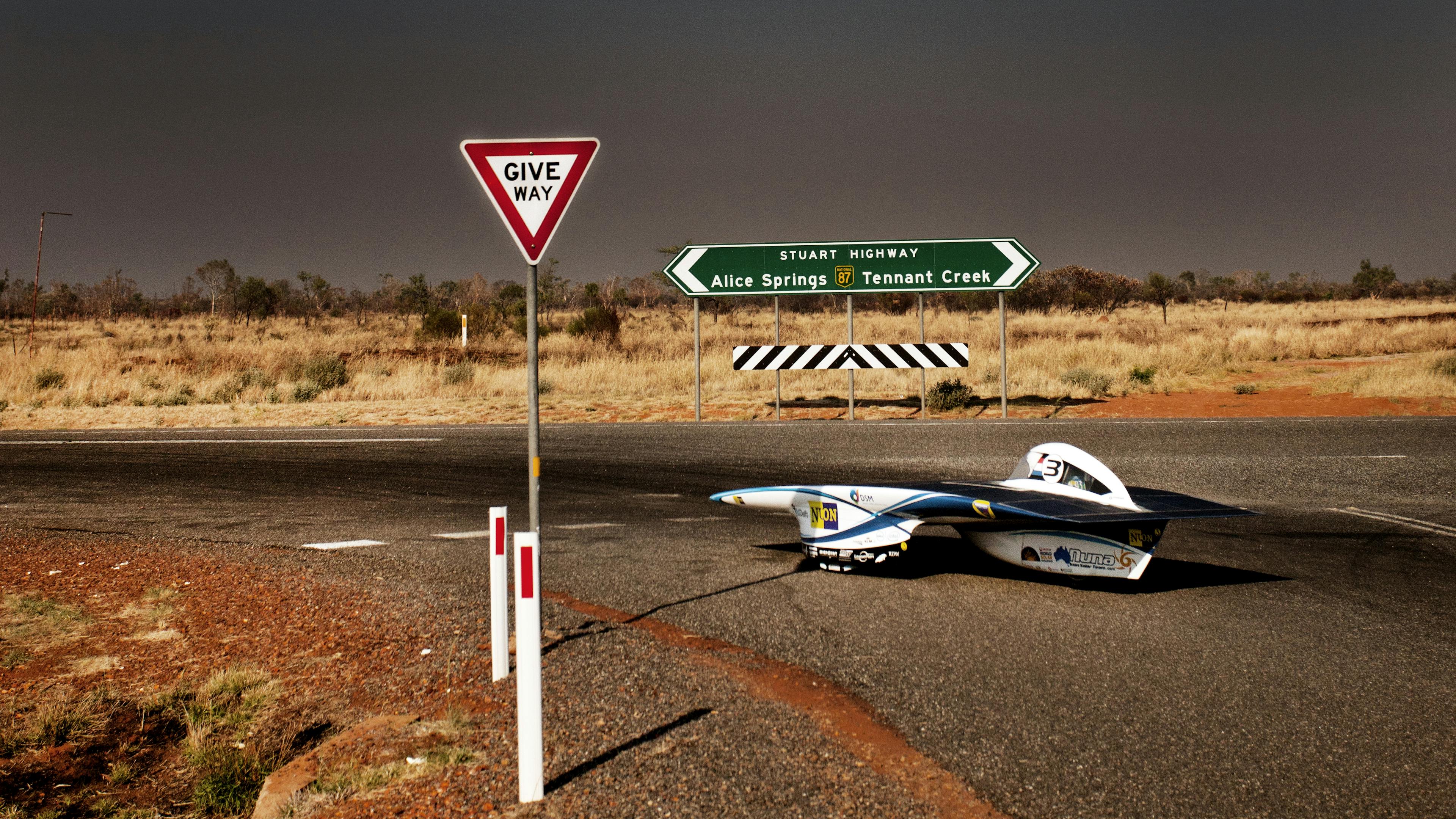 Statistics
Challenge
2nd place — Bridgestone World Solar Challenge 2011
Dimensions
4.44m x 1.75m x 0.94m
Impressions