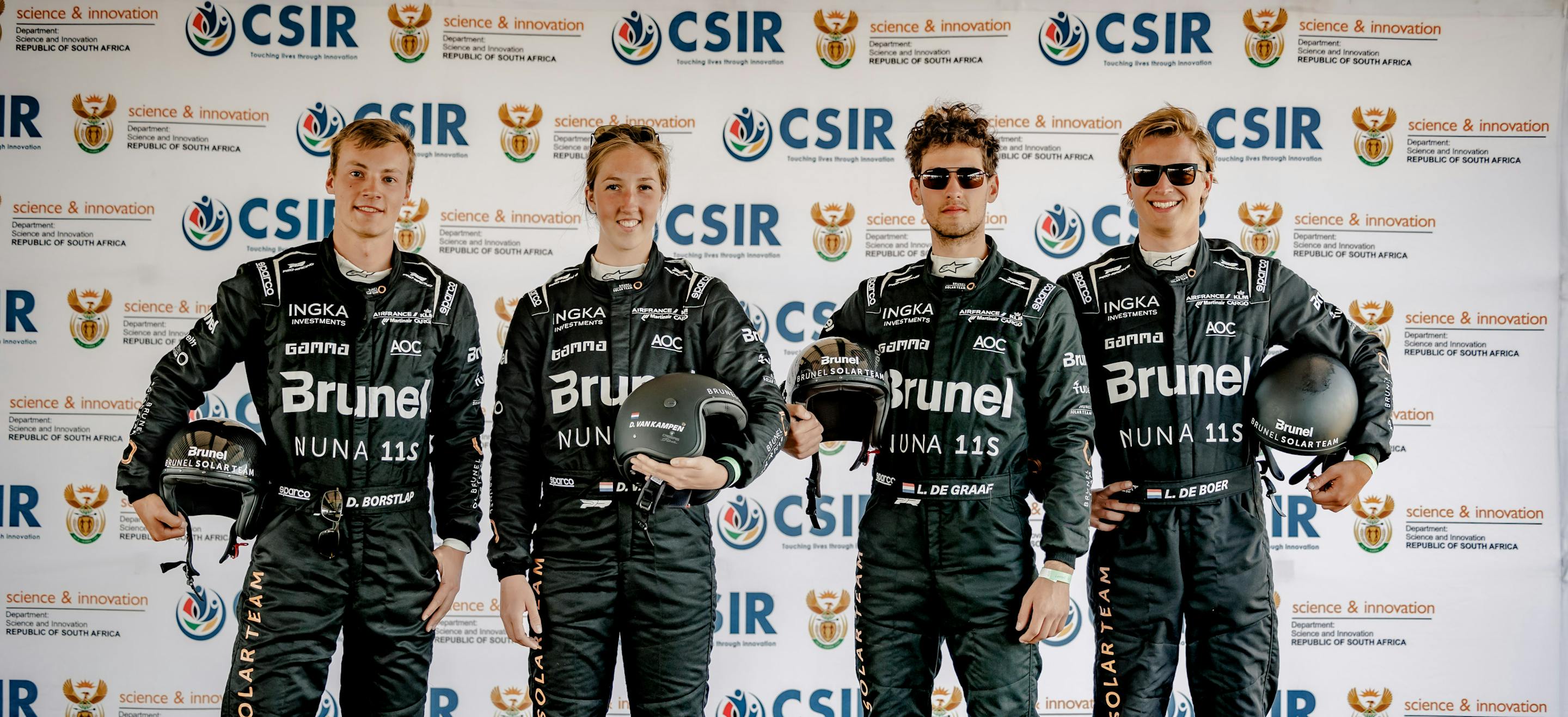 PARTNERS
Each year we aim to build the most efficient solar car to date, filled to the brim with the newest technological innovations resea rch has to offer. We try to show the capabilities of solar energy by partaking in one of the most difficult challenges in the world; a 3000-kilometer race through the scorching desert of Australia, driven only by the power of the sun.
Partnerships
We cannot do this alone. Each year we are aided by the best partners that help us with their expertise, knowledge, materials, financial support and enthusiasm. This is proven by our record as one of the most successful solar racing teams in the world. With our partners we work together in their respective fields in order to build the best possible solar car. Each of them excels in either sustainability or innovation but many in both. Together we can make a difference and push the limits of solar power!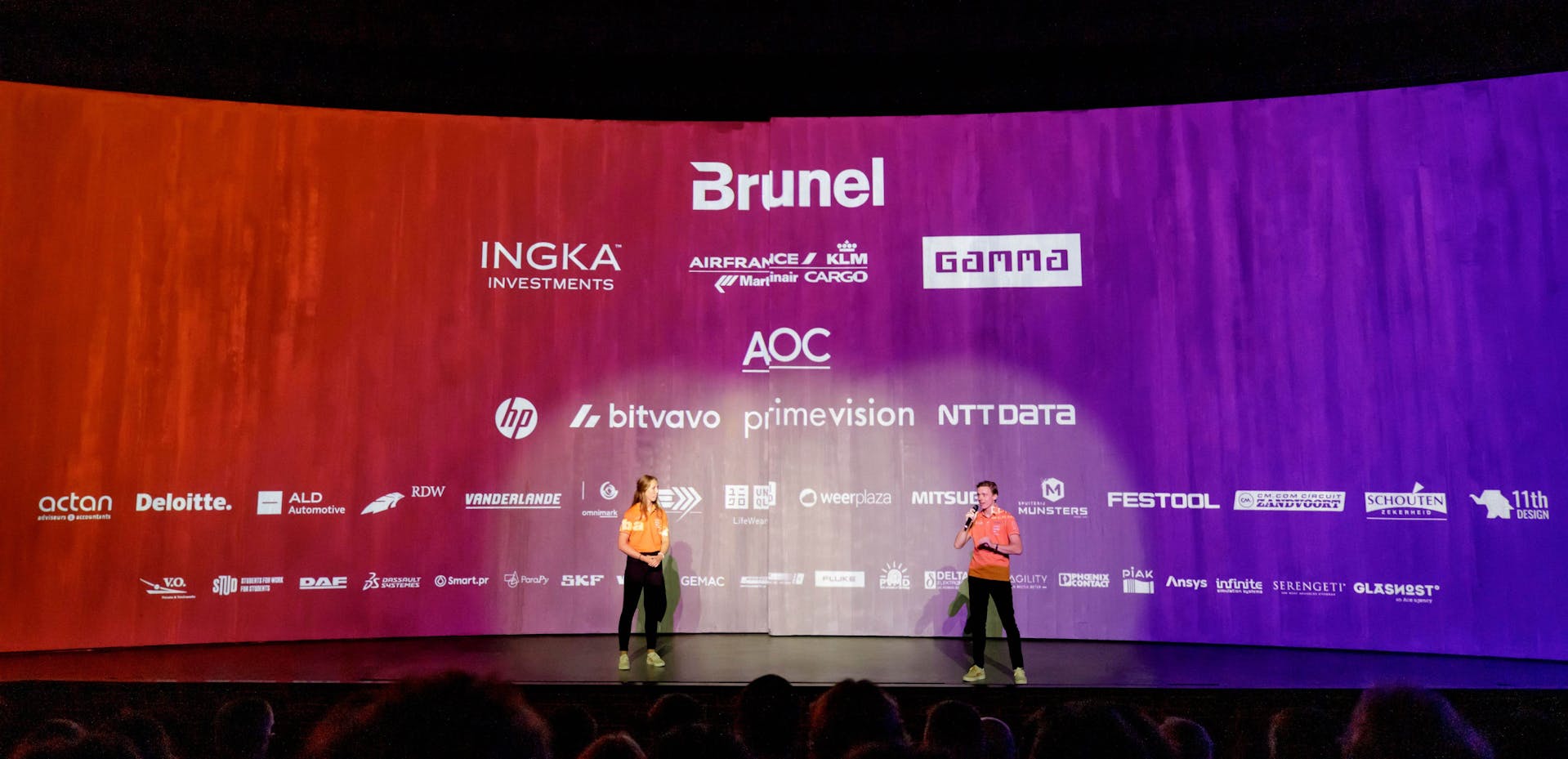 Partner Collaborations
Over the years we have had the chance to work together with amazing partners and create beautiful memories.
Interested in having Nuna at your event?
More about events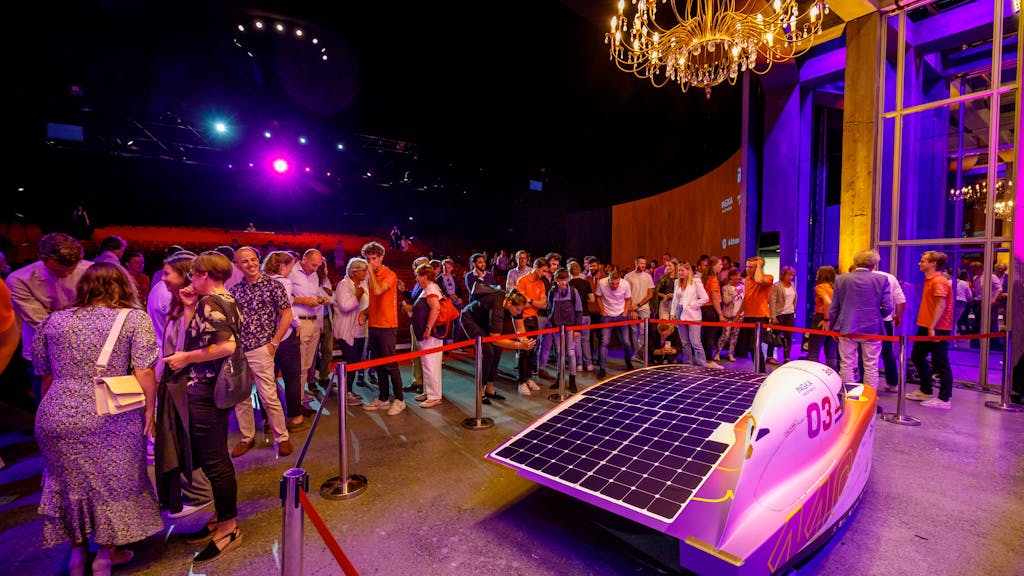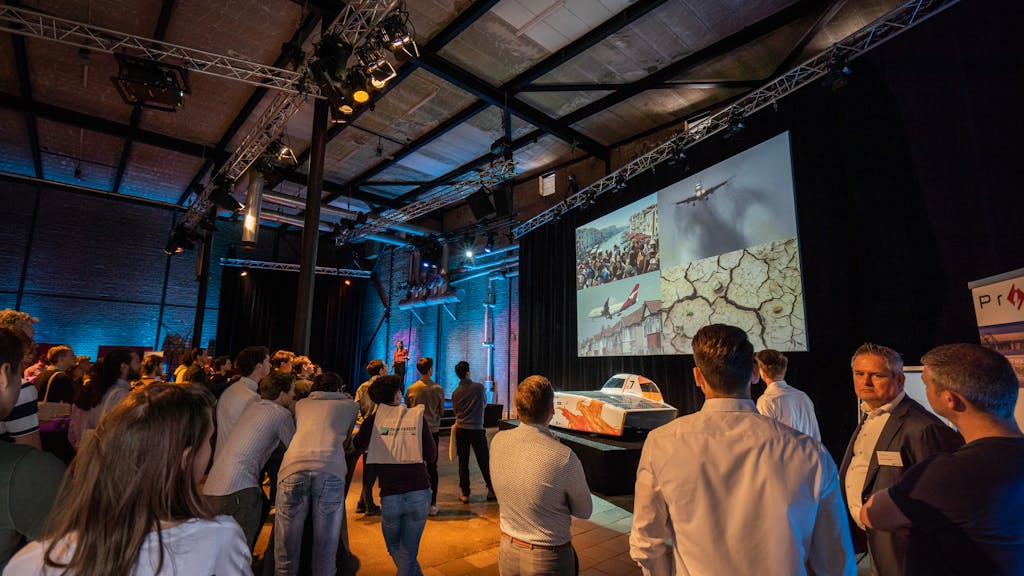 Join the Nuna family
The Brunel Solar Team would not exist without our partners. Do you wish to join our mission for a sustainable future? Feel free to contact us, and we would love to tell you more about our project and the possibilities of working together!