Vattenfall Solar Team and Vattenfall hunting the World Championship together one more time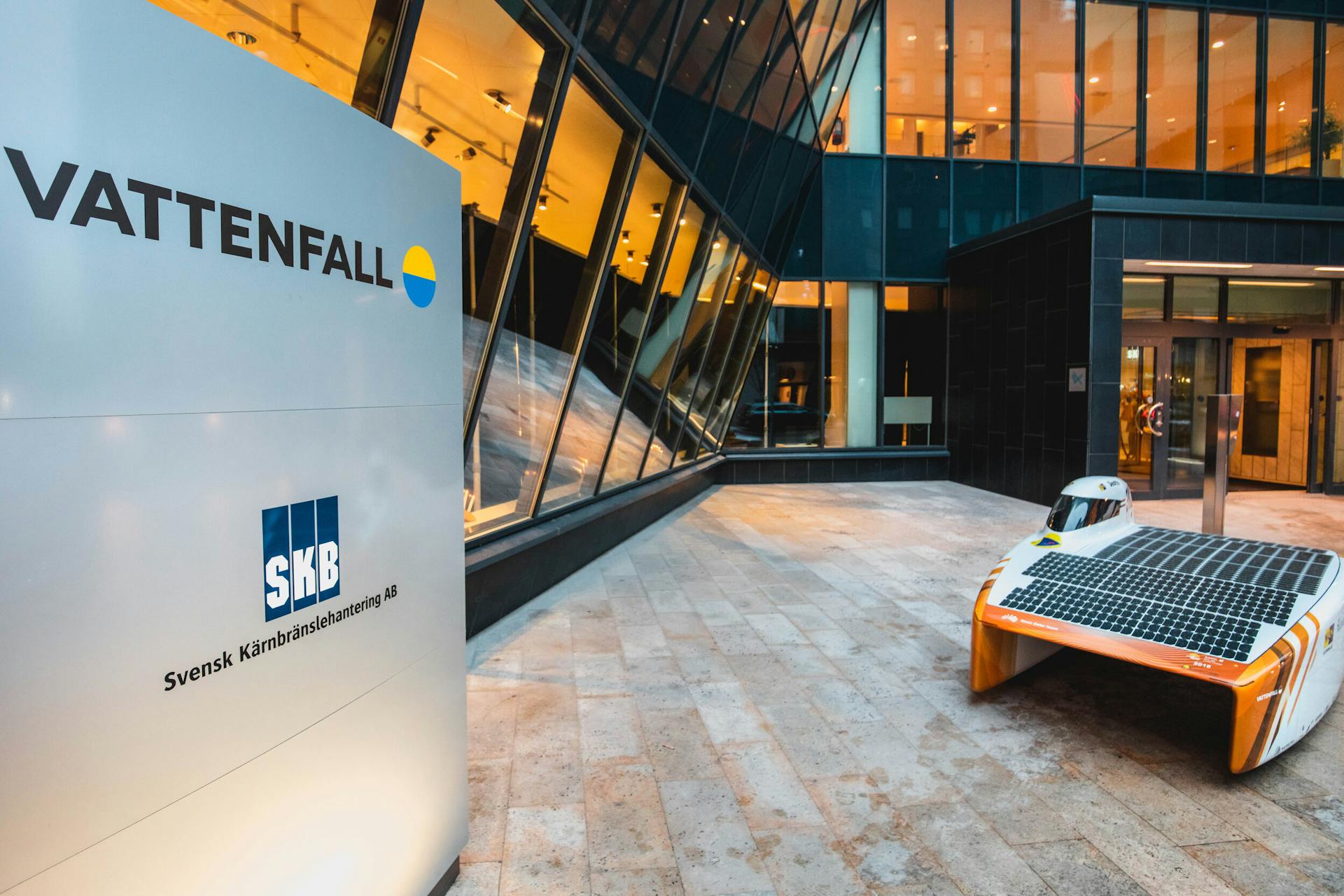 Sander Koot, chairman of the supervisory board Vattenfall Solar Team: "We look back at a fantastic collaboration. We are grateful for the relationship we have had with Vattenfall over the past 20 years and for everything we have achieved together. This situation brings new changes to the team. We look forward to the new chapter in which students can develop themselves even more, realize their dreams, and bring sustainability and innovation to an even higher level."
Martijn Hagens, CEO Vattenfall The Netherlands: "I have always been proud of our relationship with the Vattenfall Solar Team and their achievements. Together we have celebrated great successes and the team has inspired many people to think about a fossil-free life. Besides, the collaboration has had a very positive impact on our brand. As a company, we will choose a different path now, but we will follow the team with great interest and wish them many more victories and successes. Hopefully, we can celebrate one more victory together."
Vattenfall has been the team's main sponsor since 2001. In this period, the team became World Champion seven times and set a world record two times. Next year, Vattenfall will take on a new sponsor strategy by focusing on short-term, digital campaigns.
The parties will separate their ways in harmony and look back at many fantastic years together.