Monthly update: December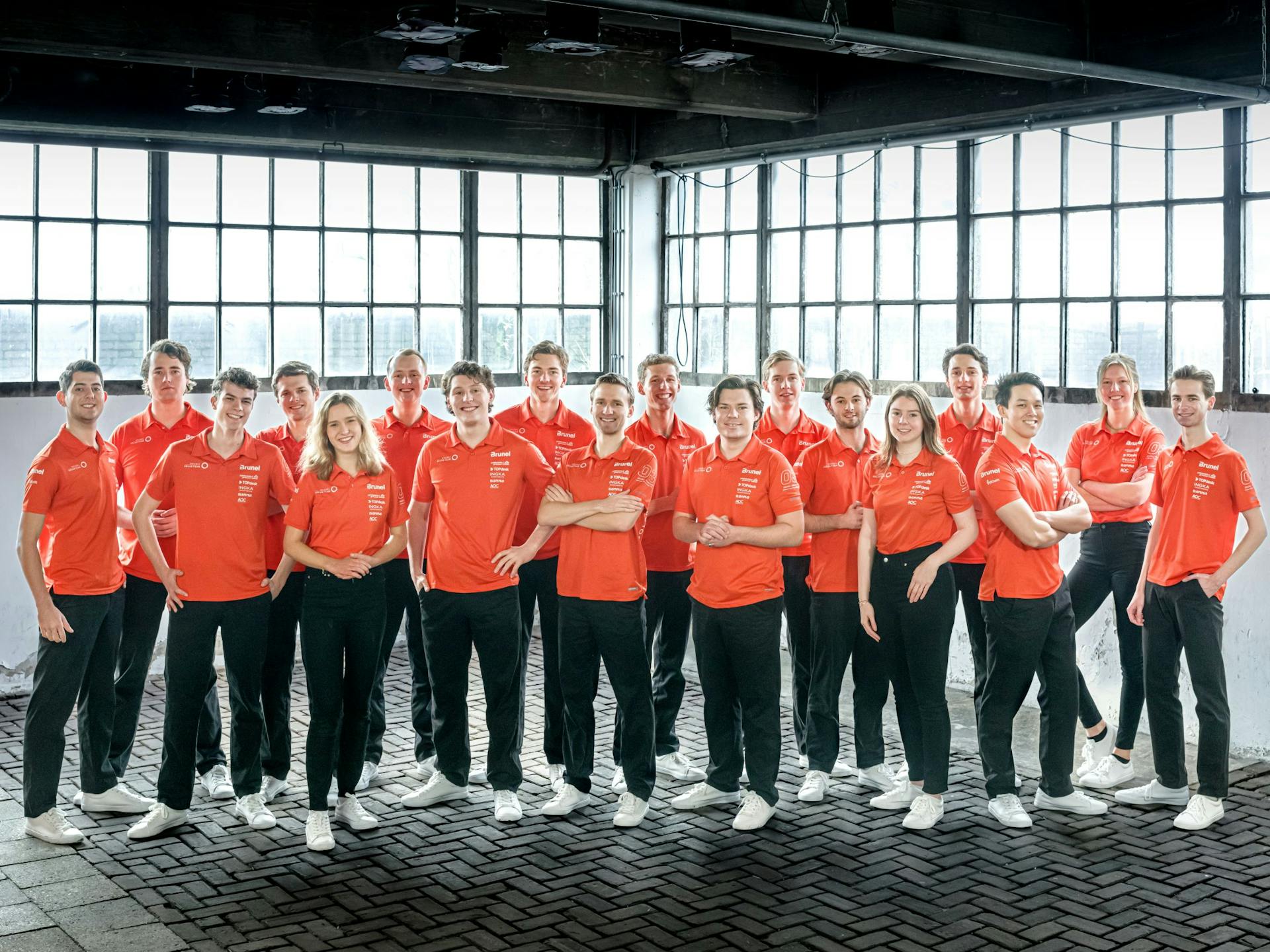 Photo by: Hans-Peter van Velthoven & Jorrit Lousberg
Welcome to the monthly update of Nuna 12! Here, we will give you some insights about the team, the project and ofcourse the new car, Nuna 12, that we are going to build this year!
Looking back on 2022
2022 has been a spectacular year once again. Thankfully, with all the Covid madness left behind, we managed to make it a successful one. We were able to run through the 2nd half of the 11S project with almost no setbacks from the pandemic. This resulted in the best scenario possible, we won the race! With the race still fresh in our memory, we are looking forward to what 2023 will bring us.   
Team reveal
Although the newest team has already started with the project, and you might have met some of them already, we have not publicly revealed who is currently part of the team. So, we present you our team, Nuna 12! In the video below every teammember is introduced and shows you what they will be doing this year!